Olivia Grace talks about the implications of Warcraft's latest realm feature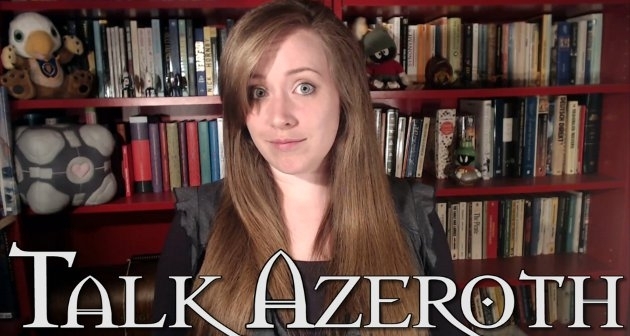 Two topics get the Talk Azeroth treatment this week, the first one being Virtual Realms. With this new feature arriving in patch 5.4, Olivia Grace takes a look at how it could impact all realms, from the quiet corners of PvE to the giant realms of PvP. She also discusses how it might affect auction houses and other in-game services that we currently take for granted.
Grace also expands on a topic from last week – Flex Raiding. With further information emerging on how this new approach will work, including additional rewards for more seasoned raiders, Grace shares her reasons why this could end up being less flexible.
If you have questions for Olivia Grave, drop them in the video comments or tweet them to @Oliviadgrace.