Olivia Grace speaks on the big raiding news dropped by Blizzard on a new way to raid in WoW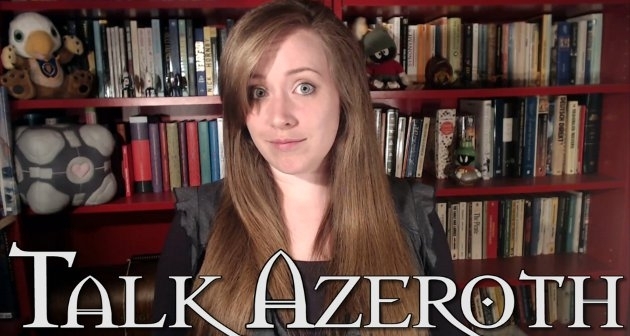 This week Olivia gets flexible, with a discussion on Blizzard's news bomb, flexible raiding. Flexible raiding was recently announced as the first new feature of patch 5.4, and has caused considerable discussion among the WoW community.

Olivia starts off with a brief discussion of what Flex Raiding will actually entail, before moving on to talk viewers through some of the inherent issues with such a system. These issues are part of the reason why we never through such a system would see the light of day, and Olivia is keen to see what Blizzard does to rectify them.
Another thing Blizzard will need to sort out is the prevention of player burnout. Olivia talks briefly about the hardcore mentality, and why choices are seen as mandatory, before proposing a solution from Twitter that sounds like it just might work. Last up, there's a discussion of the loot options, as well as the impact on more casual players, as well as that on the Raid Finder's queue times and general participation levels.

If you have questions or would like to send a response to Olivia, do tweet her on http://twitter.com/oliviadgrace, or leave a comment in the article or video!