New gorgeous cinematic higlights conflicts between fan favorite champions.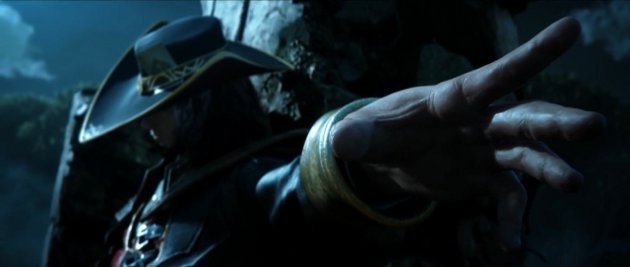 We're quite used to thrilling cinematics being produced in advance of MMOs and other new gaming genre releases. We haven't previously seen League of Legends featured in quite the same way as it is in the new pulse-pounding cinematic released this holiday weekend.
Now that we have, can we have more please?
The cinematic short fits in some pretty epic battles between champions such as Ryze, Tryndamere, Katarina, Garen and Annie. The fights seem somewhat disconnected until their fates are revealed as intertwined in the form of a battle with a dramatically envisioned Baron Nashor. But enough of my inadequate description, strap yourself in and watch the video below.
To add to the fount of cool, Riot also released a behind the scenes video explaining some of the inspiration and dedication that has gone into the year-long production of the cinematic.
Brandon Beck, CEO and co-founder of Riot, explains how the short is a chance to put the characters in a new light while outlining the challenges in bringing their moves and personalities to life.
For more League of Legends news as it happens, stay right here at ZAM and always have LolKing in a tab to keep of all its brilliant LoL resources at your disposal.
Scott "Jarimor" Hawkes, Editor in Chief