Defiance will host a free weekend from the 23rd to the 26th.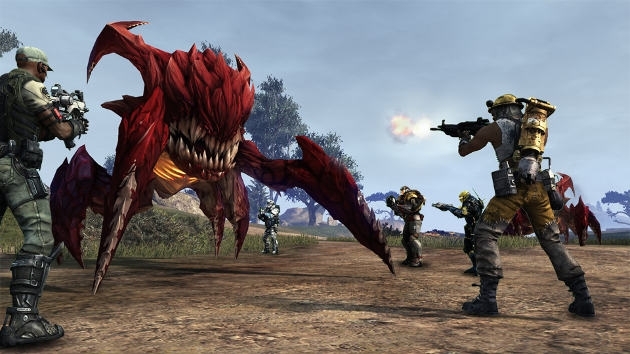 Anyone who hasn't made the plunge into the world of Defiance can catch up over the Memorial Day weekend. Lasting through 1:00pm PDT on Sunday, May 26th, players will be able to try out Defiance through Steam without having to pay the standard box price.
To top off the deal, Defiance will be on sale for those who want to buy the game and keep on playing after the free weekend is over. This sale includes 30% off both the standard and Digital Deluxe Editions as well as a sale on Bits, the in-game currency for Defiance.
Those who haven't been keeping up on the TV show will then have a chance to catch up on Monday, May 27th. From 4-11pm, SyFy will be hosting a marathon of the first six episodes (all episodes released to date). These episodes, as well as a season-to-date recap, will also be available for viewing throughout the weekend on the SyFy website.
Matt "Mattsta" Adams