We interview SOE senior producer Todd Carson on the upcoming open beta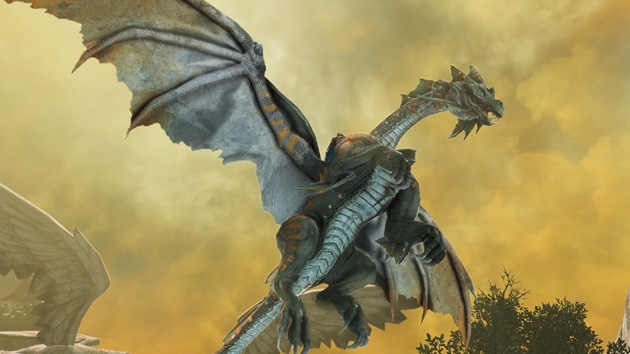 Can't wait to get a slice of Runewaker and Sony Online Entertainment's dragon-taming MMO? You're in luck, as earlier this week we reported that Dragon's Prophet will be entering open beta on May 30. In order to dig into that announcement a little more, I interviewed SOE senior producer Todd Carson on what players can look forward to.
During the hour long session, accompanied by some co-op beta play, we covered a range of topics including the in-game basics, dragon taming and creating a guild. Carson also talked about what it's like working with Runewaker, and the effort involved in localising a game that's still in development.
We also talked about what players can look forward to in Open Beta. Housing is a big part of Dragon's Prophet, including the PvP aspects. Carson explained how groups and guilds would look to control housing regions, set tax rates and more. We also discussed how monetization is focused around convenience items and services to make it easier to get the most out of your dragons.
Carson also mentioned that the team has lowered the price of Founders Packs. As these previously granted instant access to an almost finished Closed Beta, SoE have instead taken 25% off for a limited time. These founders packs will also get you into Open Beta a day early, starting May 29.
Gareth "Gazimoff" Harmer, Senior Contributing Editor