Age of Conan pits players against epic monsters as it celebrates its 5th birthday.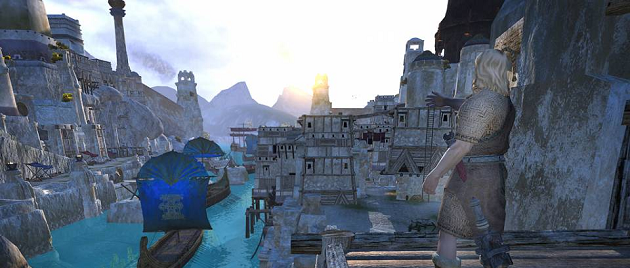 Age of Conan players are in for a few treats and many epic surprises as the game celebrates its 5th anniversary today, May 23rd. Grab your best hunting gear because you won't want to miss what this monstrous event has in store!
The festivities will begin with the unleashing of dangerous monsters that rampage through Hyboria; attacking players and causing destruction along their path. Each day after the anniversary an additional monster will be let loose throughout the world. These legendary creatures aren't to be taken lightly, but will reward great treasures to players who manage to take them down.
The first monster to be unleashed on Thursday is rumored to start near the city of Tarantia, so be on the lookout! All players in the vicinity, regardless of level, are able to take part in the battle against these beasts and get rewarded for it so don't hesitate to bring friends if you dare take on these powerful enemies.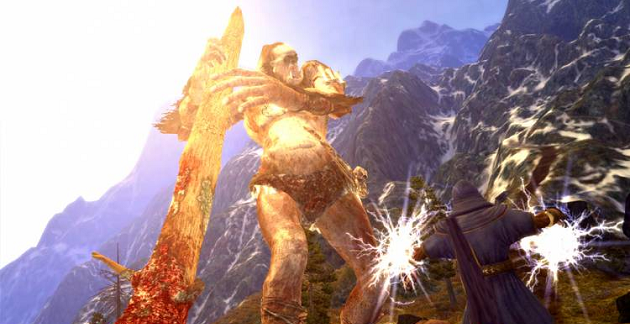 If monster hunting isn't really your thing then don't worry! Everyone who logs in during this time will be given cool anniversary gifts including special items, a 5-day double-item store discount, and an access pass to the land of Khati; a zone that was introduced in the Godslayer expansion pack. Players with this week-long pass will be able to visit the land of Khati even if you do not own the expansion pack yourself.
Last, but not least, are new changes to membership bonus rewards. Membership bonuses will now include a Blessing of Asura item that can be used once a day and doubles experience points gained by killing monsters. Players with memberships will also receive one Alternate Advancement Point per level. Allowing players to get a head start at spending them once they reach 80. Additionally, members get 200 bonus points per month, which can be spent on the item store.
All players looking to purchase a 3, 6, or 12 month membership will be given an additional 50% membership time for free. However this offer ends Thursday, May 30 so you may not want to wait too long if you're thinking about upgrading.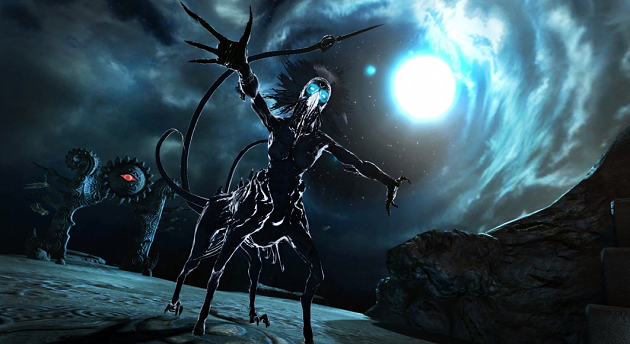 Overall this anniversary seems to have a lot of interesting content and rewards to be had. Just don't get eaten on your path to becoming a rich and famous monster hunter. If you plan on attending this event let us know in the comments below. For more information on the Age of Conan 5th Anniversary Event you can follow the link here. Good Hunting!