Logitech announces resumption of partnership with Riot to bring even more fidelity to LoL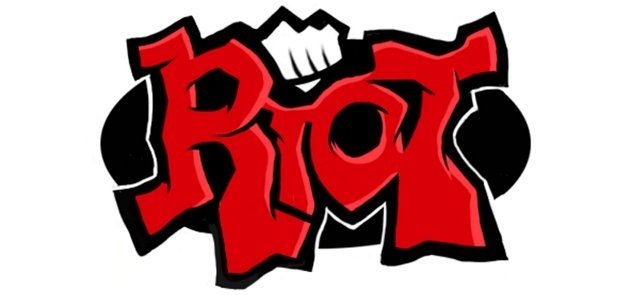 Logitech G and Riot Games are working together to make laning and jungling even more pleasurable and easy on the eye.
After sponsoring League of Legends Season 2 and the continuing, tremendous growth of Riot's MOBA behemoth, it's no surprise that Logitech will be the official Season 3 mouse and keyboard sponsor.

However, the companies are not content with slapping some decals on a shiny board; Logitech and Riot have come up with some new compatability features to allow more intuitive functionality with the G series mice and keyboards.
The new aspects range from pleasing ambience to focused details and data. As confirmed by the official announcement from Logitech's Todd Walker, the G series hardware has new utility within the League of Legends client and includes:
"· All G-keys in our mice, keyboards and headsets are now selectable as bindable keys directly in the in-game interface.
· The multi-color LED lighting in our new Logitech G510s and G19s keyboards will switch to indicate the color of your team, including in colorblind mode.
· The Logitech G510s and G19s GamePanel LCD now displays constantly updating stats typically only available in the character subscreen, such as cool-down reduction, or stats not previously available, such as gold per minute."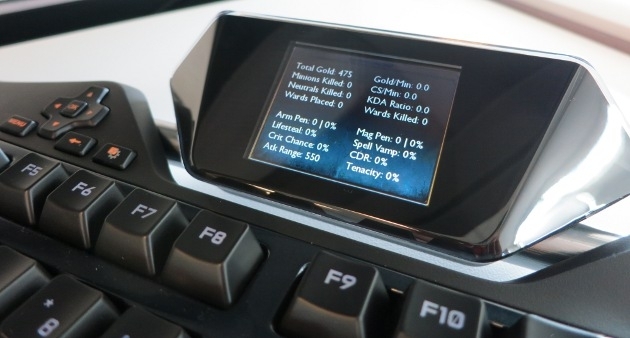 So if you are blowing them away with Janna, you can quickly know just how fast you are getting your Q ready to annoy the opposition en masse.
Follow us here at ZAM for more League of Legends news and be sure to visit the mighty LolKing for all your LoL tools and resources. Though you do already, of course.
Hey, you'd be crazy not to.
Scott "Jarimor" Hawkes, Editor in Chief and Support Main