Ryan Bohmann checks out new content just two weeks after the previous update!

So just how long do you expect to wait for new content in an MMO?
Three months or so has often been the average. A month maybe in some cases, if you're lucky.
Apparently ArenaNet finds this cycle just far too tiresome, as the company has announced another update that adheres to the two week cycle established in the previous The Secret of Southsun patch.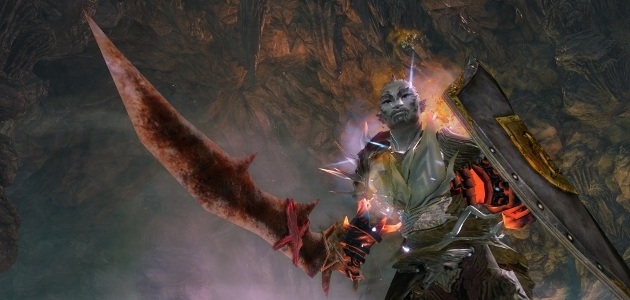 On May 28, Last Stand at Southsun will arrive with an array of new content to keep Guild Wars 2 fans enamored.
A new solo story dungeon, Canch's Lair, will give you the chance to join Kiel in the hunt for the dastardly Sylvari -- kids eh?
Apparently, while defending the new settlers in Southsun Cove, a "hulking monstrosity" throws a spanner in the works. It sounds like a bunch of adventurers will be required to take down a Brobdingnagian crustacean.
World XP is getting a overhaul, new rewards and abilities in WvW -- including Infusions and Ascended gear -- and much, much more will be included.
Check out the full details here. What are you looking forward to?
And could we see something else in just two weeks time? The mind boggles.
Ryan Bohmann, President