Customization options, Dye Modules, and lightsaber-wielding cats.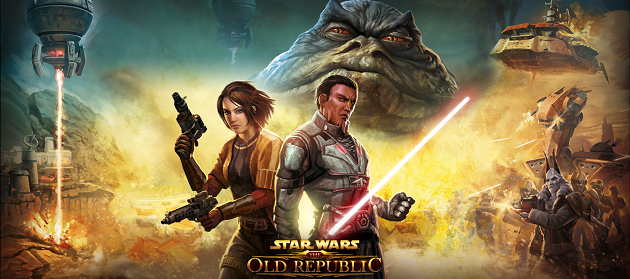 Star Wars: The Old Republic Update 2.1 hit live servers today, bringing in a handful of customization features to players including the Cathar; a new playable race!
As shown in the video players will be able to customize the physical appearance of their character by visiting an Appearance Designer Kiosk. Customization options include: body type, facial scars, hair, eye color/shape, tattoos, species changes and more. Along with the customization options shown in the video, players will also be able to change their character, Legacy, or Guild names with Cartel Market consumables.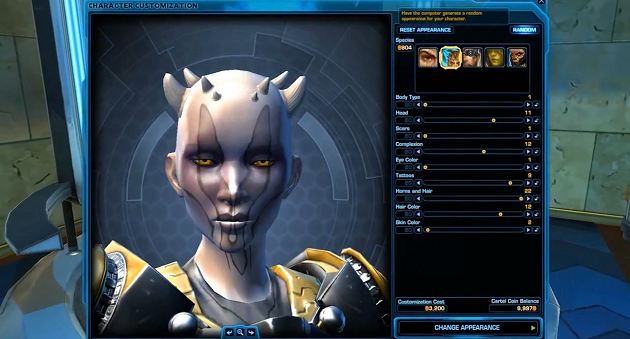 Game Update 2.1 also introduces a new Dye System to the game which allows players to obtain Dye Modules; letting them change the color of their character's gear by mixing and matching colors, or going for a more themed or unified look. Dye Modules can be purchased at the Cartel Market with Cartel Coins, in-game credit or even crafted through specific means.
Last, but not least, comes the addition of the Collections Interface. Collections will allow players to unlock many Cartel Market items (including some promotional items) on an account-wide level for a discounted price. Players looking for some nice bargain deals will definitely want to check this new feature out.
For the full Update 2.1 blog post you can follow this link. Be sure to keep your browser locked to ZAM as we cover the latest SWTOR news.
May the force be with you!