Take a look at the content you might have missed in another hectic week of gaming.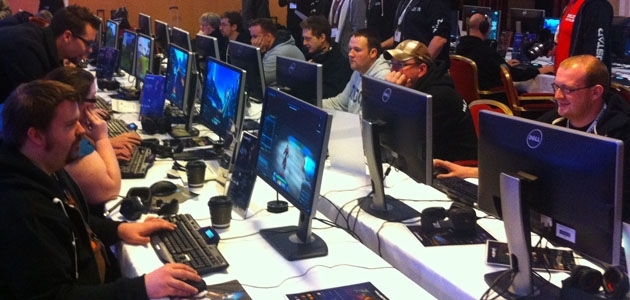 E3 is a mere matter of weeks away and the news in gaming will now begin to ramp up on the road to the Los Angeles Convention Center.
This week, WildStar took up a lot of our time -- even beyond our regular staff discussions on the game.
First up, Gareth "Gazimoff" Harmer wrote his Postcard from Arkship EU, giving his impressions of his hands on sessions and all the fun of the event.
Gareth followed up with an interview with Lead Combat Systems Designer, Chris Lynch, and Lead Class Designer Hugh Shelton. His interview revolved around the huge importance that movement has in WildStar and how the different systems will keep players constantly on their toes -- or barrel-rolling through the air.


With more great WildStar content, Richie "Bogotter" Procopio returned with the latest edition of Nexus Talk where he discussed one of the standout features of WildStar: housing. Check out the video for a run down of what to expect when you set up your abode -- launch pads are an optional extra, of course.

Moving away from Nexus, I had a chat with Peter Salinas, one of the devleopers of TUG a very interesting sandbox MMO currently searching for backers through Kickstarter. If you are looking for an MMO with a lot of freedom and some fascinating system concepts, be sure to check out the interview here.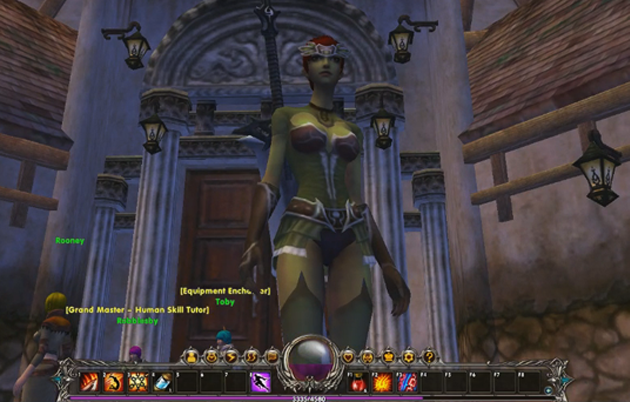 Bringing you a look at games you might not have heard of -- something we will be doing more here at ZAM in the future -- our very own Qelric gave her initial review of Moonlight Online. Be sure to read Qelric's thoughts after playing the game.

In another glimpse of a game to keep an eye on, Corey Jenkins did a tremendous job with his preview of ANNO Online, a game to stir the passions of the nautically inclined. This strategy game on the high seas received positive favor from Corey. Read on for his reasons why.
Guild Wars 2 has been ripping through its Living Story at a pace that indicates Tyria can expect even more changes in the months ahead. Matt "Mattsta" Adams delivered another stellar edition of The Scrying Pool, looking back at the Flame and Frost saga and prognosticating on what could lie ahead.
And that was just a brief snippet of the original content you can see here at ZAM. Check out the rest of our content from the week and stay right here for the seven days ahead as there will be big news from your favorite games, such as WildStar, The Elder Scrolls Online, Neverwinter, Guild Wars 2 and much more.
Scott "Jarimor" Hawkes, Editor in Chief