Wargaming offers up thousands of prizes, bonuses and boons for National Military Appreciation Month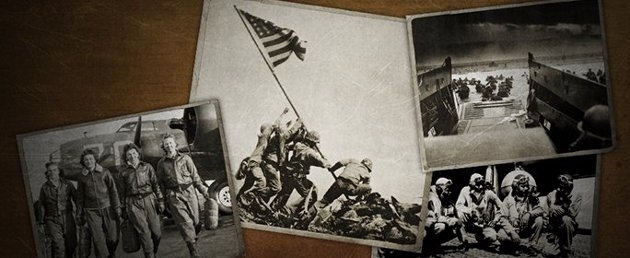 World of Tanks isn't just a game full of bombast; the Wargaming team is adamant in its approach to bringing an authenticity and respect for the real world campaigns reflected in the game.
As part of National Military Appreciation Month, World of Tanks has already been running a special bundle sale where 10% of proceeds will go to three charities: Homes for Our Troops, AMVETS and the Military Families Fund.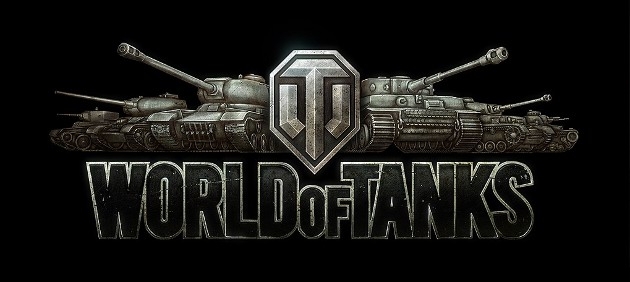 In addition, as you can see over on the official World of Tanks Facebook page, the Wargaming team will be giving out some very special bonuses over the coming weekend.
These boons, as part of the Military Parade Weekend, will included a massive 5x bonus to the First Victory of the Day EXP reward and a variety of other great rewards until Monday, May 13.
Rev your engines and keep an eye here at ZAM for more World of Tanks and Wargaming news.
Scott "Jarimor" Hawkes, Editor in Chief