Explore "The World Machine" this Friday in this upcoming steam-punk MMO.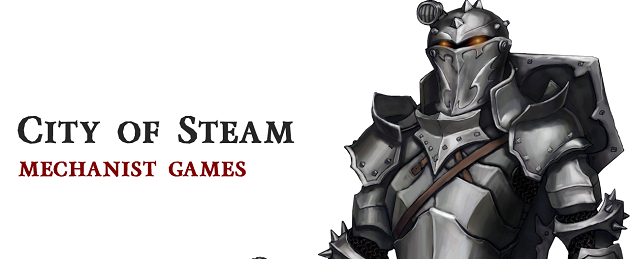 Beginning this Friday many players will be able to take some of their first steps in the upcoming MMORPG, City Of Steam, uncovering the mysteries and dangers that await them on their journey through "The World Machine".
As reported a couple of weeks ago here at ZAM, City Of Steam will begin its Early Admission Beta test beginning this Friday, May 10th at 10pm EDT (GMT-5).
This Early Admission Beta will be available to all players who participated in previous beta, alpha or demo tests. Newsletter recipients will also receive a beta key, so be sure to check your email if you've already signed up.
If you still need to sign up to the City of Steam Newsletter you can do so on the official websites homepage.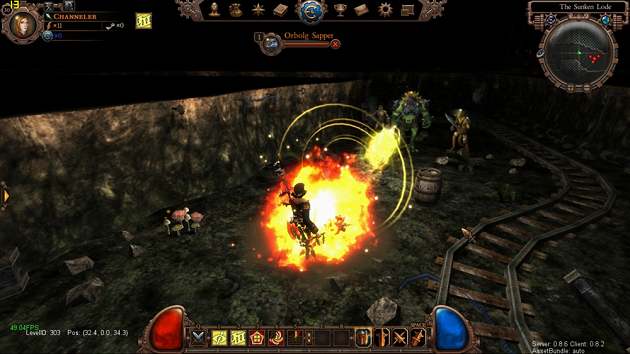 A plethora of additional changes and features will be making their way into this version of the Beta Client.
Some new or improved features that players can expect to see include:
New events
New wilderness levels
A stream-lined skill & crafting system
New ways of completing quests
New cosmetic items
Jetpacks
New PvP systems
Improved itemization
Key-bindings
Oh, and last but not least, players will now have the ability to jump. Because we all know MMO players love to jump around (for no apparent reason in most cases I might add).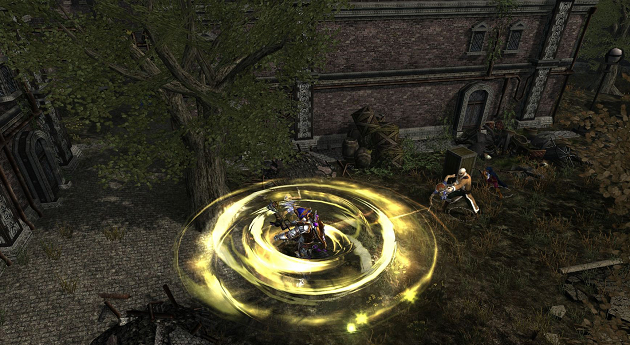 This definitely seems like a nice amount of content for players to sink their teeth into for now, however, additional features will be rolled out periodically throughout the beta.
Players can expect to see additional classes, races and even some open world PVP being incorporated into beta at some point down the line.
For more specific Beta information, be sure to check out the news page outlining the Early Admission Beta and keep your browser locked to ZAM for more City Of Steam updates.
See you in game!