Richie looks at Alliance War in the latest episode of the ESO talk show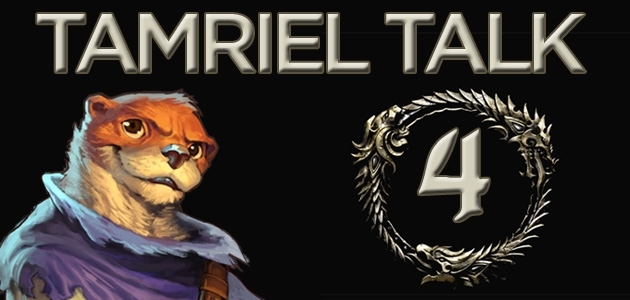 What do you get when you allow three-factions (complete with siege weapons) to compete over keeps, towers, and castles in a map nine times as large as the other zones? That sounds like the Alliance War in The Elder Scrolls Online, of course! ZeniMax head, Matt Firor is seeking to utilize his Dark Age of Camelot pedigree to bring the most action-packed large-scale combat that the MMO industry has ever seen. The Alliance War pits players of three factions against each other as they scramble to dominate Cyrodiil and wrest control of the Imperial City.
Check out today's episode of Tamriel Talk to hear the latest insight about ESO's PvP features including information straight from the devs and news from ZeniMax's recent Ask Us Anything.