Recognition and congratulations for Lore as he prepares to take his first steps at Blizzard Entertainment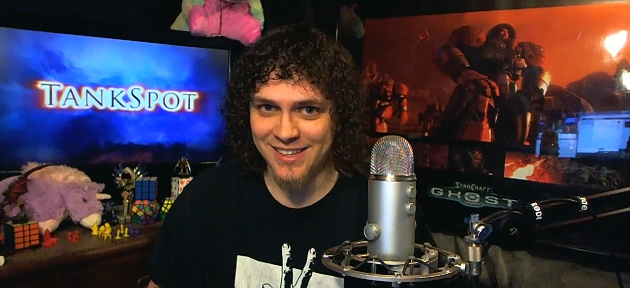 Well it's official folks! Last week Josh Allen aka "Lore", released his big announcement stating that he would in fact be joining the Blizzard Entertainment North American Community Team for World Of Warcraft.
As known by many World Of Warcraft players, Tankspot.com followers, ZAM community members, and even general MMO players, Lore has been a figure-head in the World of Warcraft community since near the beginning.
After creating video content, guides, and being a huge part of World of Warcraft community sites such as Tankspot, most fans figured it would only be a matter of time before Lore received the opportunity to work at Blizzard.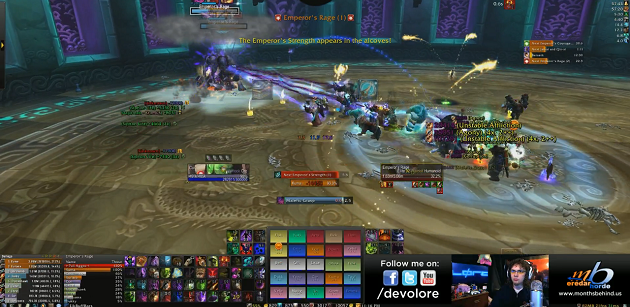 After the announcement of his news on his Twitch channel ( beginning at 19mins.) some of the current Community Managers took the time to welcome Lore, such as Bashiok in this post.
We would also like to give a big congratulations and thank you to Josh Allen for all of the work that he has done as part of the family at ZAM and Tankspot. We wish you the best at Blizzard!
And as members of The Horde would say: Lok'tar ogar!