Dungeons & Dragons & Mindflayers...Oh My!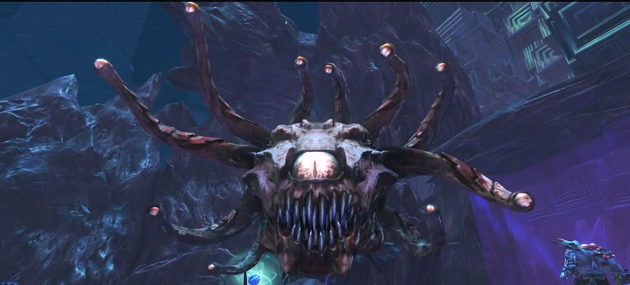 So you think you've seen all the monsters and ghouls Neverwinter has to offer? Well geforce.com got an exlusive look at a top-tier Neverwinter adventure zone, Whispering Caverns, that is filled to the brim with treacherous monsters and minions just waiting to prove you wrong.
Whispering Caverns is a level 60 adventure zone located in the Underdark, a vast subterranean network of caverns and tunnels, and is designed for the most hardened adventurers.
Within the caverns, a tentative pact has been forged between the Drow, who are lead by their priestess, and a group of Mind Flayers whose true purpose remains to be seen. However, there is one thing that is certain: the walls house an ancient evil.
As many Dungeons & Dragons fans know, the Underdark usually holds many perils for eager adventurers. But, if all else fails, go for the optics!