City State Entertainment's MMO reaches funding goal with hours to spare.

It's alive!
With 19 hours to spare, Mark Jacobs and the rest of the City State Entertainment team can raise a toast in celebration as the Kickstarter project for Camelot Unchained has reached its goal.
The passion of the Camelot Unchained community has been fervent throughout the campaign; in no small part due to the focused, innovative content promised in the RvR MMO.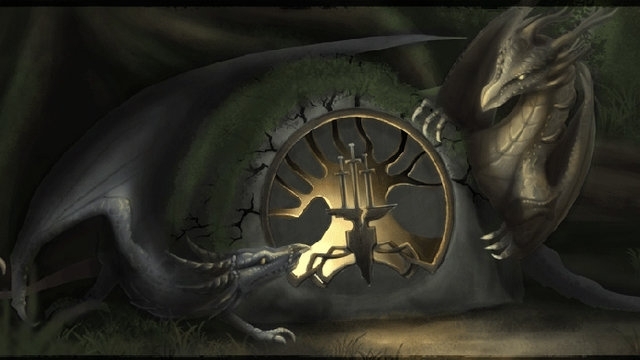 Over 1,500 people watched the CSE livestream as Andrew Meggs and others hosted the team's "Countdown to Glory" with the strains of The Final Countdown blaring as they counter ticked towards the ambitious $2,000,000 target.
Congrats to all involved!
Scott "Jarimor" Hawkes, Editor in Chief