Richie highlights the distinct character progression system in ESO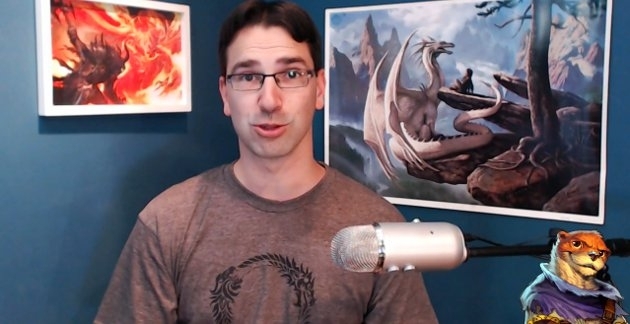 Playing an MMO at a convention or press event elicits a complicated mix of emotions. You sit down in front of a game that is intended to be played for hundreds of hours, but instead, your time could be cut off at any moment. What do you do? What should you focus on? My hands-on time with The Elder Scrolls Online has left me with a blur of scattered memories and ephemeral details. Among the dizzying array of mental pictures, there is one aspect of The Elder Scrolls Online that stands out clearly to me: skill lines.
In ESO, your character acquires skill points when it levels up (or finds hidden skyshards) and they are used to unlock active and passive abilities on the various skill lines.
At first, you start off with access to the class, weapon and armor skill lines. During your adventures, you'll unlock new skill lines and gain access to new abilities. Obtaining new skill lines by achieving certain milestones in the game has the potential to be a much more immersive way to acquire skills then simply buying your spells from a random training vendor in town.
Check out today's episode of Tamriel Talk to find out more about skill lines and character progression in The Elder Scrolls Online.