F2P MMO opens its gates to Founder's Pack members through headstart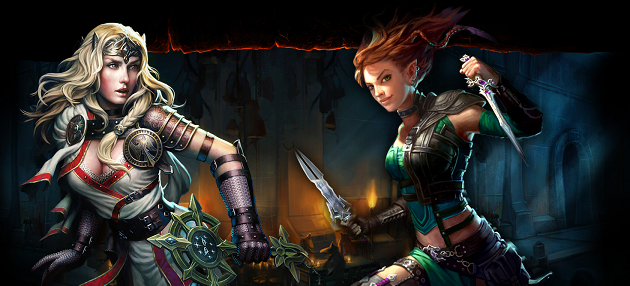 Today the floodgates began to open as the Dungeons & Dragons: Neverwinter open beta head-start commenced.
May the battlecries of Orcs, Undead and Goblins be drowned out by the clamoring of your steel and the swishing of gold coins filling your pockets. This is where your legend begins!
Ok so, you can probably tell that I'm a little excited to jump back into Neverwinter after having played in the second beta weekend; and I must say I was thoroughly impressed by what I experienced.
Before I get too excited and go off on a tangent about how I love the Trickster Rogue I played, let me fill you in on some of the things you can expect from the Neverwinter Open Beta and, most importantly, how to get in and start playing.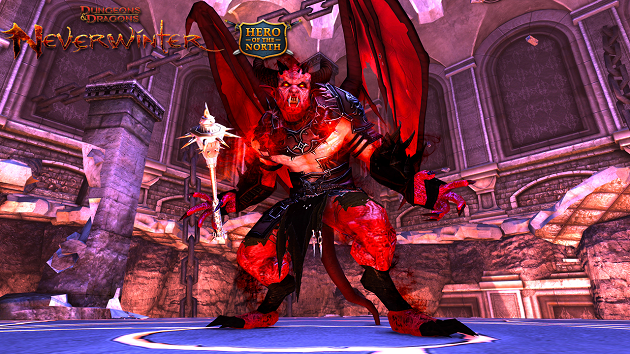 Players who have purchased a Hero of The North Founder Pack are allowed head-start access to open beta which begins today (April 25th). If you haven't purchased one yet and want access to the game today, follow that link and it will direct you to Hero of the North Founder Pack page.
If the $199.99 price point of the Hero of the North Founder Pack is a little steep for you, you may also purchase The Guardian of Neverwinter Pack. This pack starts at a price point of $59.99, but still comes with some additional items and a 3-day head-start to open beta; beginning on April 27th.
All other players will be able to jump into open beta, regardless of their purchases, on April 30th.
And while I'm sure many of our followers at ZAM have been paying close attention to Neverwinter, some may be tuning in for the first time. Below is a video released by Cryptic Studios to set the stage for the open beta and introduce new players to the game
If this trailer has you pumped, then don't forget to head over to the Neverwinter website and register an account for beta.
Now moving on to, shall I say, much darker territory.
Just prior to open beta head-start commencing, Cryptic Studios also highlighted a new type of enemy that players will encounter. This new enemy resides all over the lands surrounding Neverwinter, but have taken a liking to Helm's Hold, a monastery that is said to be shrouded with deception and was introduced to Neverwinter fans back in October. Who is this new enemy you ask?
Introducing: The Devils.
If you plan on heading to Helm's Hold be careful; something tells me these Devils don't take many prisoners.
For more information on Neverwinter, be sure to head over to the official website. See you in game!
Corey "Crimzen" Jenkins