We're going to need a bigger boat!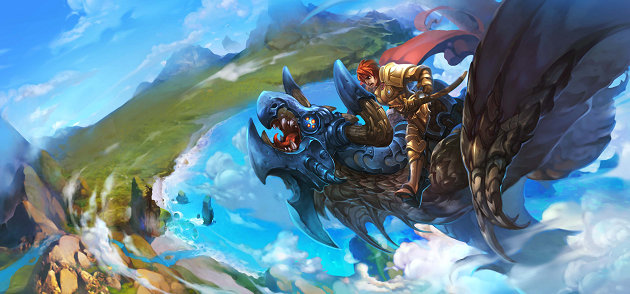 Late last week, ZQGAME, the developer of the free-to-play MMORPG Lost Titans, announced the beginning of the Lost Titans open beta phase.
After only 72 hours of open beta, more than 50,000 users had signed up and registered for the game. It seemed to be clear at this point that more server space was needed, so in response to the huge influx of users, ZQGames decided to launch their second open beta server: Gaia.
The Gaia server includes all of the existing open beta features; such as mounts, battlegrounds and the final boss Ophion (view the full feature list here).
If you wish to view more information about Lost Titans, or sign up for the open beta, you can do so on the Lost Titans Official Website.
Good hunting heroes!
Corey "Crimzen" Jenkins