Jump on your chance of a Founder's Pack for the cross platform, turn based MOBA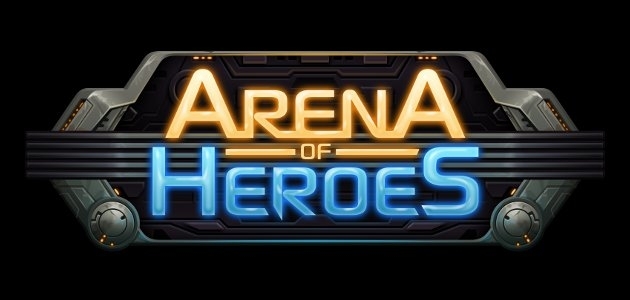 For some white knuckle, PvP action, you should try out Arena of Heroes; an innovative cross-platform, turn based MOBA.
For instant access, you need a Founder's Pack and, fortunately for you, we have the inside track on how to get one. First of all though, check out the video below to get a good idea of what to expect.
Head to our giveaway page and you can claim one of a limited supply of Silver Founder's Packs that have a $35 USD value. They won't last long though, hurry!