ZAM and SOE team up to give you access to the closed beta

As we saw with Gareth "Gazimoff" Harmer's preview of the Dragon's Prophet closed beta, the new MMO from SOE and Runewaker is an intriguing proposition.
By finding, taming and collecting dragons, players will use their companions' strengths to augment and customize their own.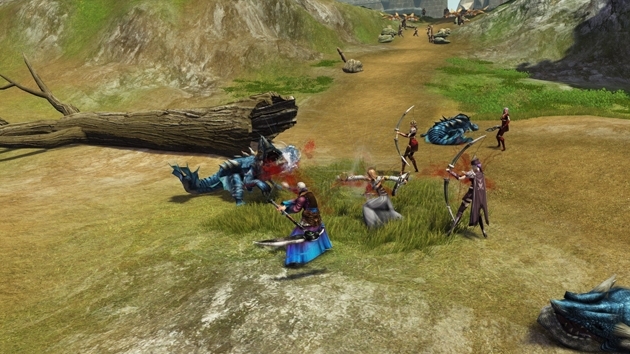 Places in the current closed beta are much sought after and we are giving you the chance to take one of those slots for yourself.
NOTE: This competition is open to North American residents only.

All you need to do is send a tweet to @ZAMofficial and mention @dragons_prophet (and follow both, of course) or leave a message on our Facebook page, telling us why you are excited to play the MMO.
Winners will be selected at random. Redeem your key by clicking on the "Enter It Here" link on the official website (under Apply for Beta).
Good luck and you can sign up for the beta right here.
UPDATE: This competition is now closed. Congratulations to the winners.