Take a look at the content you might have missed in another hectic week of gaming.

It's the weekend already?
This week has flown by here at ZAM due to the deluge of news and original content that we have been working hard to bring to you each and every day.
First up, Qelric, our resident Death Knight, shared her thoughts on the fun she had questing for the Klaxxi while tracking down some saucy rares. As always, Qelric brings a great taste of game play for World of Warcraft fans (I heard a rumor that there are plenty of them).
Caergan continues his ongoing mission to find out if gaming really can be free with another edition of The Free Agent. This week, he takes a long hard look at TERA: Rising and reports on what he thought about the new F2P model for the action combat MMO.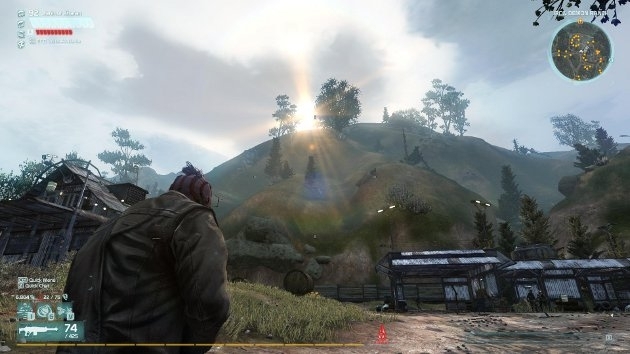 With the launch of some MMOs recently, I've been busy writing first impressions reviews. Due to the size of MMOs it's very difficult to write a fully formed judgement in the first couple of weeks; hence our policy of giving our initial thoughts before later outlining a more concrete verdict.
Firstly, I shared my view on Defiance, the third person shooter MMO that shares its name with the television show which premiered this week. You can read my reasoning within the article, but I found it a very mixed experience with pockets of fun clouded by a variety of non-intuitive design choices and bugs.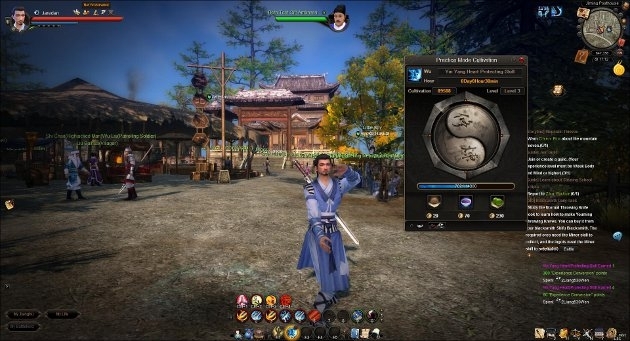 I also spent a chunk of time with Age of Wushu, which in many ways shares some of the frustrations that Defiance has. Yet I find it more engaging due to the sheer depth of game play that is available and the potential that the sandbox promises. What can be hidden, particularly by the new player experience, is that in many ways AoW is a martial arts mythology EVE Online; which I find exciting, even if the execution is a little rough. For my analysis, read on here.
Then I headed off to Norrath to get a guided tour of the new EverQuest: Shadow of Fear update. It's always fun to revisit the training ground for my MMO obssession and the dev team continues to update, upgrade and innovate in the highly influential game.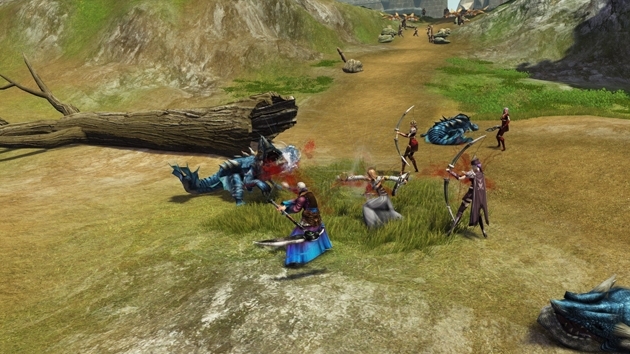 Gareth "Gazimoff" Harmer got his hands on the new dragon collection MMO, Dragon's Prophet, currently in closed beta. The game from SOE and Runewaker promises action packed, combo-centric combat. As always Gareth does a superb job of giving a clear idea of his experience and what we might expect from the future of this intriguing MMO.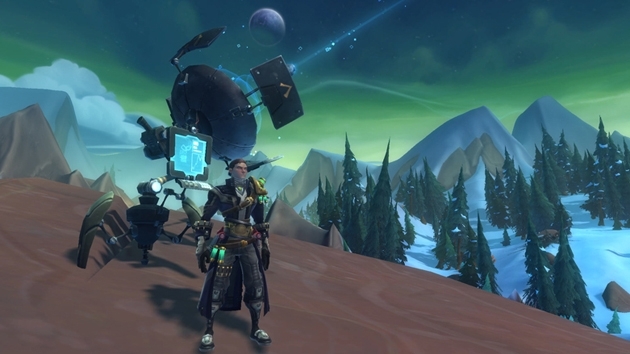 Gareth then took time to put together his thoughts on the possible business model for WildStar. I believe that among the ZAM editorial team there is no upcoming game that fires such passion or anticipation than Carbine's Sci-Fi MMO. Gareth outlines the different options available and what would make sense for WildStar. What would you prefer? Leave Gazimoff a message and let him know.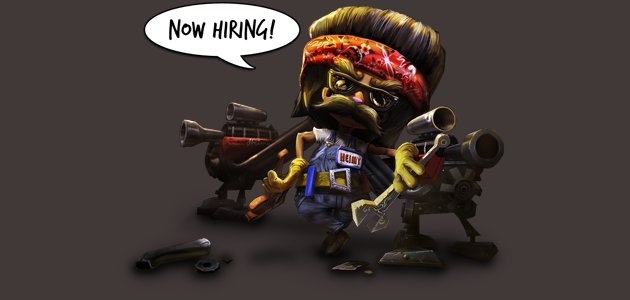 I'd also like to remind you that ZAM is always expanding, which means we often need new folks to help us out. Specifically, LolKing is looking for a Senior Software Engineer, so if you fit the bill get your application in ASAP!
Here at ZAM.com we are always looking for new volunteers who want to write about their favorite games so take a look at what we need right here.
So that was just a glimpse of a fraciton of the content we produced this week at ZAM. Return to us every day this week as we cover eveything in MMOs and MOBAs, including the goings on with WildStar at Arkship UK.
Scott "Jarimor" Hawkes, Editor in Chief