The Reptillian St'rm are revealed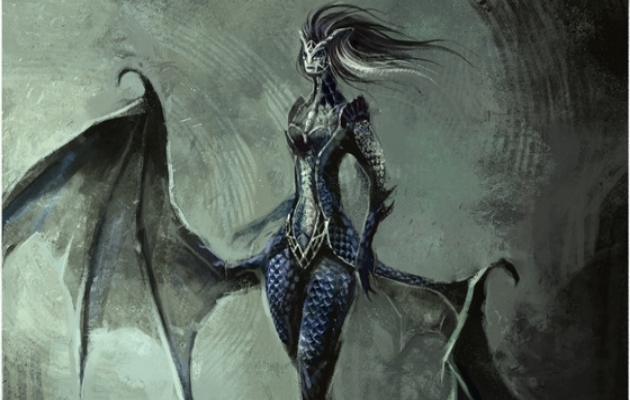 Yesterday another Camelot Unchained race was revealed. The St'rm is a reptillian/dragon-kin race of winged predators.
Races that are less humanoid usually turn me away, but there is something about the St'rm that just can't help but draw me in. You can see the St'rm rendered in 3D at Camelot Unchained's Kickstarter page.
The uniqueness of the St'rm and the way they were made from an artist's sketches makes me anxious to see what race could come out next.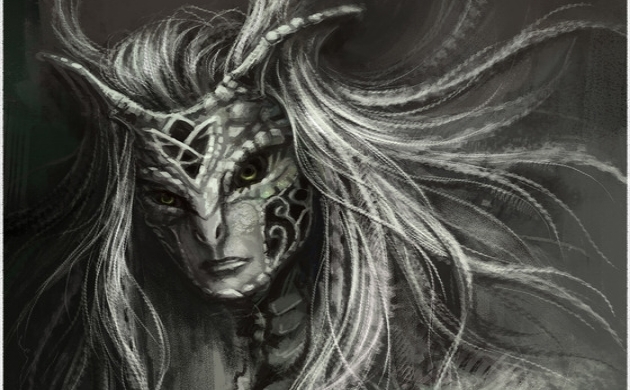 The St'rm appear to move elegantly but still manage to look bestial with their large talon-like feet and black eyes. I really like the way their wings drape around their legs and become a make-shift cape. It makes me wonder how the wings will interact with their different animations, like jumping and swinging a sword.
So far the team at City State Entertainment has been releasing information at an impressive rate and Mark Jacobs, the man behind the studio, has been surprisingly open and interactive with the CU community.
With information coming out all the time, make sure you keep your eye on this ambitious MMO title and don't forget to donate at CU's Kickstarter Page. Also pay attention for an upcoming exclusive interview with Mark himself, coming soon.