Carbine responds to leaks with a commitment to communication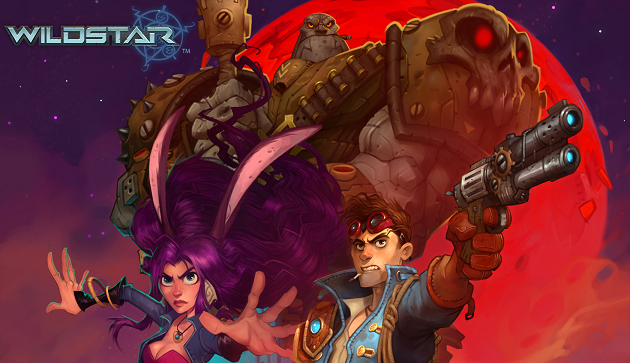 For WildStar fans, and even those who may have not been following WildStar as closely, it was big news that the WildStar Closed Beta phase began early last week.
With the pretty obvious announcement from Carbine Studios and the gossip happening around the internet, you would have had to be living under a rock to not know.
No offense to any Granok out there.
As we all know, with closed beta comes the signing of Non Disclosure Agreements (NDAs), but we also know that the internet sometimes has a hard time keeping secrets.
To no one's great surprise, unfortunately some beta information was in fact leaked.
Now is leaked beta information ever a good thing? Never.
Not only does it breach NDA, but leaking information also takes advantage of the mutual trust between a game developer and its fans. Which is why us folks at ZAM and most other credible websites don't abide by that kind of behavior.
Instead of just throwing a blanket over the fire, it was a pleasant surprise to the fan-base how Carbine Studios decided to handle the situation.
Instead of keeping things "hush-hush," Carbine officially released the "Milestone 30" Patch Notes to the public in the form of a news post written by Troy Hewitt, the WildStar Community Director & Producer.
Troy had this to say:
"Leaks are a challenge for every game. Here's how it generally works: You identify people who are excited about your game, and map that interest to their machine's ability to play that game. Then you invite them into your house to provide critical feedback on your development team's hard work..."

"...Sure, the NDA is an important document. It is a legal arrangement between us, and our testers. But there's a more important contract we need to discuss: the social contract we have with our testing community. This is an agreement founded on trust and a genuine excitement to invite people that aren't beholden to a Carbine paycheck to join us in our efforts in making the best MMO possible.

Now, to my point: The beta patch notes for WildStar were leaked by a current beta tester. Our core fansite supporters have, out of respect for Carbine, opted not to share that leaked information, knowing it was a violation of our mutual trust.

So with a mind towards fairness to those people who have maintained that trust, we're taking the leak public in an official capacity. No, we won't be doing this every time. Yes, we want to remove the person/s who leaked this information from beta. Yes, we want to avoid future leaks.

Yes, we want to openly discuss areas of our game that require critical feedback. We'd just like to do it on our terms.

In the end, this is about trust and respect. We trust and respect our community, and refuse to let this particular bad apple spoil this entire bunch."
So I think most of us would agree that releasing the patch notes to the public was a pretty classy move by Carbine Studios, showing that they truly appreciate their fans and community.
If you're like a lot of WildStar fans out there, then you're probably waiting with rabid interest for more information. So +1 for Carbine Studios.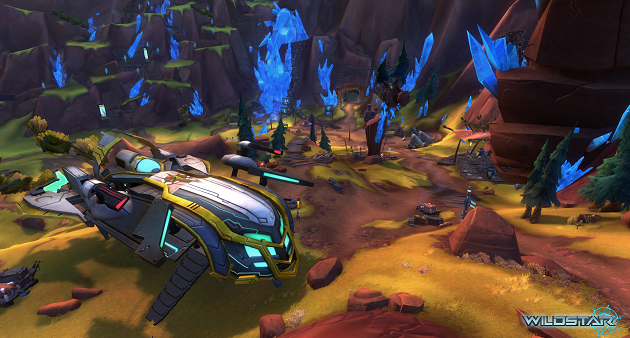 On top of this, Executive Producer, Jeremy Gaffney, as well as some other members of the WildStar development team are hosting a Q&A session regarding the patch notes on the well-known fansite: WildStar Central. You can find the link to the Q&A thread here.
Despite the situation being handled well by Carbine Studios, remember folks: Leaking information is bad!
And by the looks of it, they fully intend to take whatever necessary measures they can to prevent this from happening again.
So no more leaking information internet, unless you want to find yourself "mysteriously" kidnapped and air-dropped into one of the Draken hunting grounds.
Without further delay, here is the link to the news announcement and the Milestone 30 patch notes that were officially released by Carbine Studios.
Enjoy and see you in game!