The ever-popular drow feature in a new video of the Rothe Valley area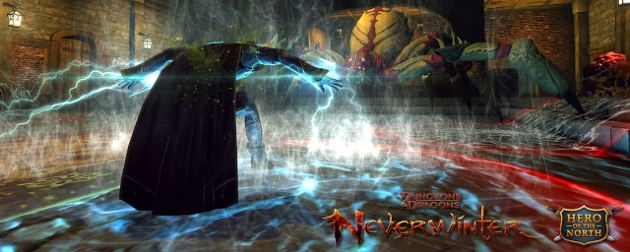 You can blame it on a certain Drizzt Do'Urden, but the drow are perhaps the most enigmatic race of all in the Forgotten Realms mythos. After completing another successful beta weekend (in fact the final one), fans of Neverwinter can get a glimpse of the dark elves in this new video.
Rothé Valley is a high-level adventure zone where the drow of the House Xorlarrin have been corrupted by the fabled Spider Queen. Adventurers will have to battle the magical might of the local forces who have been slaying and kidnapping anyone they can get their hands on.
Neverwinter moves swiftly towards its launch as a free-to-play game and Founder's Packs are still available at the official site for those who want to throw money at their screen while waiting.
Would drow be your choice of race?
Scott "Jarimor" Hawkes, Editor in Chief