The power to win a war in the palm of your hand.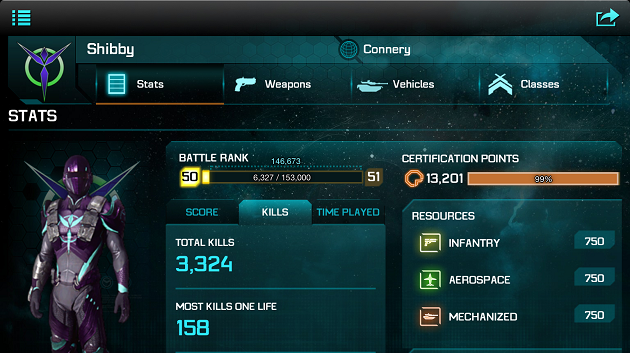 Need more Planetside 2 in your life? Well Sony Online Entertainment has just the thing, with the introduction of the new Planetside 2 Mobile Uplink Application for Auraxians everywhere.
Need stats on your enemy before you charge into battle? No problem. The Mobile Uplink includes detailed statistics on players such as kills, class usage, and more.
You can also view up-to-date map information that lets you know which empire controls each region before you even step onto the battlefield.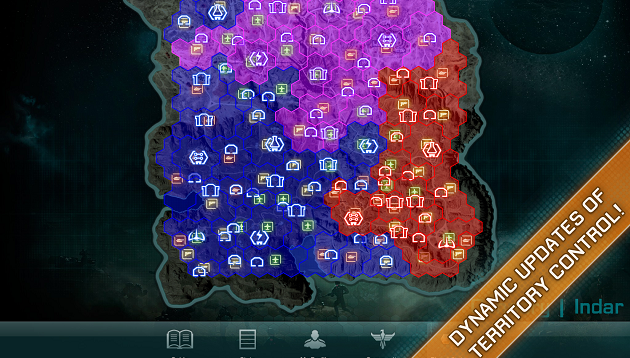 To top it all off, the Mobile Uplink also has a detailed armory for viewing weapon and vehicle information, as well as server-wide leaderboards so you know who the best soldiers in your empire are - and who to stay away from.
The Planetside 2 Moblie Uplink has a ton of features and is completely free! So don't waste any time and follow these links to download either the IOS version or the Android version of the app.
For more information on Planetside 2 head on over to the Official Website and keep your browser locked to ZAM for all of your Planetside 2 news needs. See you in game!