New class montage video heralds final beta weekend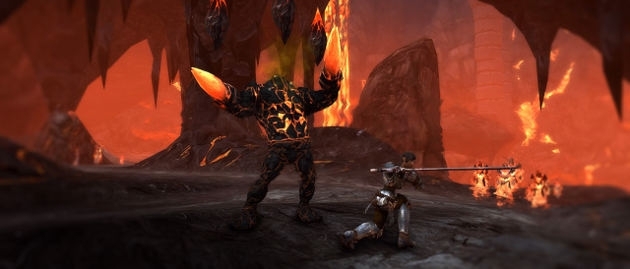 Neverwinter has been a lot of fun in the past three beta weekends and the final chance to jump in before launch looks to be no different.
Beta Weekend 4 begins at 12pm Pacific today (Friday, April 12) and ends at 11:59pm April 14. Though BW4 is restricted to Founders, you can still purchase a pack over at the Neverwinter site. If you're not playing (or if you want to hang out), keep an eye on the ZAM Official twitch page as we will be streaming some play time today and over the weekend.
For a glimpse of the Great Weapon Fighter, one of the classes you can play this weekend, check out the newly released video above.
Scott "Jarimor" Hawkes, Editor in Chief