Will you choose to save the empire, or watch it crumble?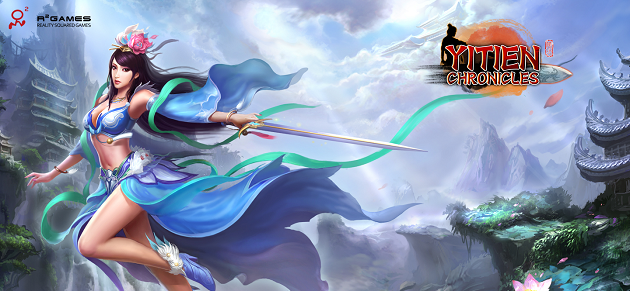 Yitien Chronicles, the free-to-play browser based MMO developed by Reality Squared Games, has now gone into its open beta phase and is welcoming all players to jump in and check it out its new open beta servers.
Yitien Chronicles takes place during the late Yuan Dynasty in China. The empire is weakening while groups of warriors such as the Heavenly Eagle Cult, the Ming Cult, the Emei Sect and the Wu Dang Sect are all fighting for power.
As a player who is thrust into this conflict, it will be up to you to decide the ultimate fate of the empire. Will you revive it or watch it crumble?
Yitien boasts strategic turn-based combat, in depth character customization with their "Meridian" system, three unique character classes, and on-going events that take place in game.
If you're interested in determining the fate of the empire, then head on over to the official Yitien Chronicles website to register and download the beta client!