Take to the skies and uncover the ancient land of the dragons.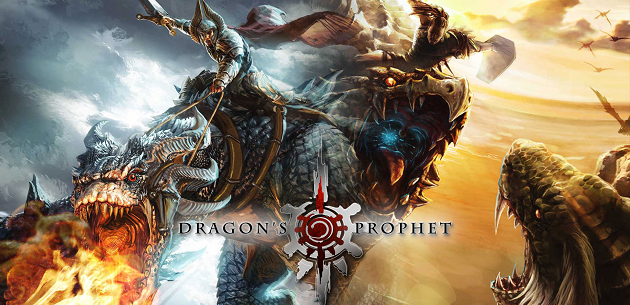 A recent Sony Online Entertainment press release shows off a mysterious new zone in their upcoming free to play MMORPG, Dragon's Prophet.
This new zone called Laedis, also known as "Gate of the Gods", is a floating island that was once a gateway to the sacred land of the dragons; known as Anotaria.
Players will be able to explore the separate areas of Anotaria including Mount Longra, The Skywo Plains, and The Misting Jungle. In this land also rests the ancient city of Arteicia, which may hold the secrets to helping the humans throughout the zone.
Since Laedis and Anotaria are high above the clouds, players can expect there to be plenty of airship travel between areas.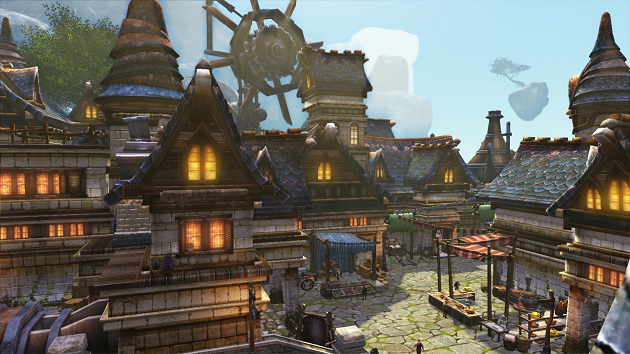 Laedis is a land filled with great hope as well as shadowy deception, so it will be up to each player to uncover the truth behind this mysterious floating island.
For more information on Dragon's Prophet you can head over to their official website and be sure to sign up for closed the beta!
See you in game.