Blowing stuff up...for science!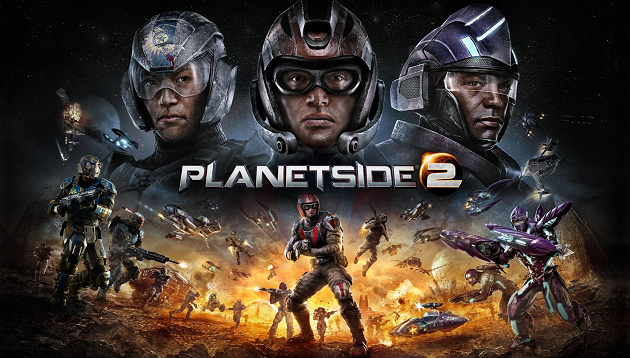 Greetings Auraxians, are you interested in helping the Planetside 2 team test out upcoming content and squash in-game bugs in their tracks?
If so, the Planetside 2 Public Test Server (PTS) has now gone live for players to download and test upcoming content patches, as well as give feedback to the Devs before new content hits live servers.
Creative director, Matt Higby, outlined some of the PTS information on the forums.
Currently on the PTS, the Planetside 2 Devs are focusing on testing changes to Indar facilities as well as connectivity to the PTS itself.
They encourage players who are interested to hop in and check out some of the new changes, which in turn, helps them test out these features. Also, while on the PTS you cannot use Station Cash, however the team will provide you with certs to spend to help them further test features.
The team also reminds you to to keep in mind that this is a test environment, so you may run in to a few bugs during your time on the PTS.
They also have plans to schedule organized testing nights, so be sure to keep an eye on the announcement forums for any PTS related news. You may also head over to the discussion forums if you wish to talk about your findings on the PTS or any issues or bugs you may come across.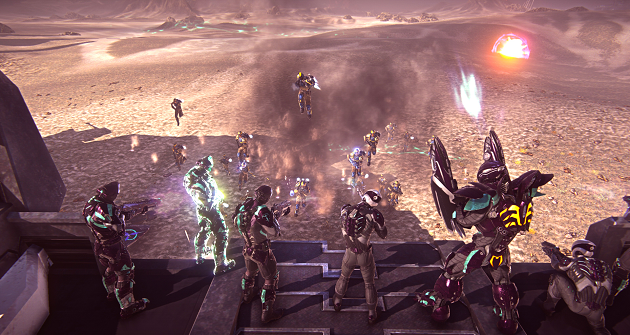 The PTS is a separate download, which you can find here, if you're interested in jumping in to help test out new features or changes being implemented.
See you in game!