Camelot Unchained: Tuatha De Danann art revealed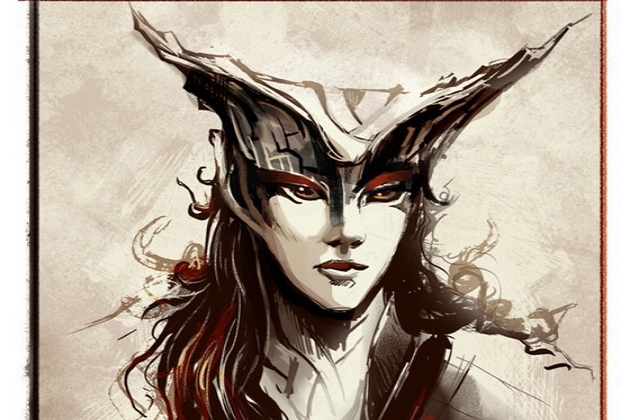 Lead Artist of CU, Scott Trolan, takes time to show the early concepts and ideas behind the Tuatha De Danann (TDD) race in Camelot Unchained. From Scott's description, the TDD are a strong and majestic race who use their antler-esque horns as a sign of prestige.
The TDD are supposed to be a race that has evolved from a primal and magical beginning. From these early images and footage the TDD feel like a noble and powerful race, similar to the way high elves are commonly depicted. Their armor is opulant and refined, emphasizing their nobility and strength.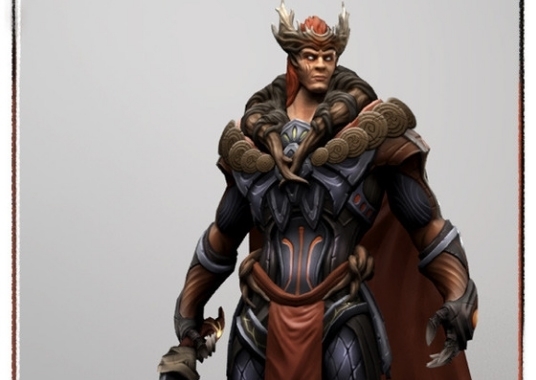 To see the video and blog post click here. The video shows the above Tuatha De Danann in glorious 3D animation. He has been crafted with about 12,000 triangles which is the set limit for CU's in-game models.
The art style has a unique appearence, not fully realistic or fully cartoonish. However, do remember these are early models making them subject to change.
In Semi-related news CU has been backed by Obsidian; which just goes to show how much interest Camelot Unchained is garnering.