ArenaNet and ZAM combine to give free weekend passes to play GW2 April 19 to 21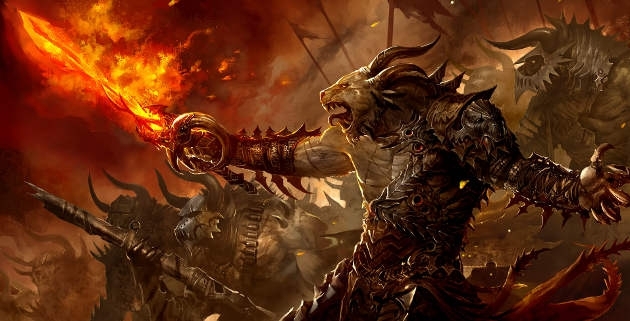 Have you been nudging your friends to come play with you in Tyria? Any ridiculous excuses they may have had are about to disappear into the mists. ArenaNet and ZAM are teaming up to give thousands of gamers the chance to try out the astonishing Guild Wars 2 for free.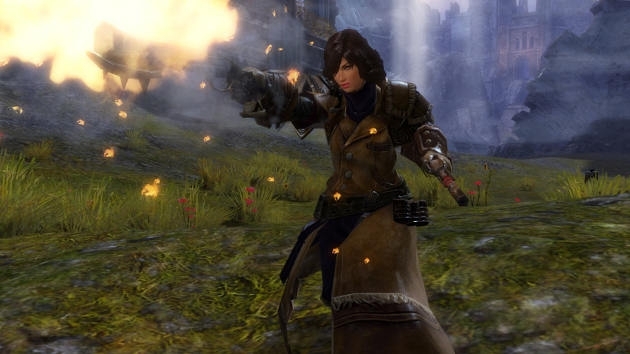 As players of the game will already know, one of the joys of Guild Wars 2 is its downranking system which allows high-level players to make meaningful contributions in even beginner areas. If you're new to the game you never have to feel like you're being left behind. A free weekend is a great way for newcomers to play with veteran friends and get a real taste of what they are missing.
Just want to try the game out for yourself? It's all good, as Guild Wars 2 has one of the very best new player experiences of any MMO on the market.
Explore the stunning vistas or absorbing Personal Story, clash in Structured PvP or join the raging battle in World vs. World combat.
Make sure you are a free member of ZAM ahead of time!
Once you have your code, and created your Guild Wars 2 account by following the onscreen directions that will be provided Monday, you will receive an email with the link to download the client.
Please note, you will not able to access the game until the trial begins; which will be at 12:01am Pacific Time Friday April 19. The trial will end at 11:59pm Sunday April 21.
NOTE: These codes are for the North American region only.
Consider yourself forewarned; if you want to spend the weekend of April 19 to April 21 playing the fastest growing MMO in history, for absolutely no cost whatsoever, be here and be ready.
Scott "Jarimor" Hawkes, Editor in Chief