Take a look at the content you might have missed in another hectic week of gaming.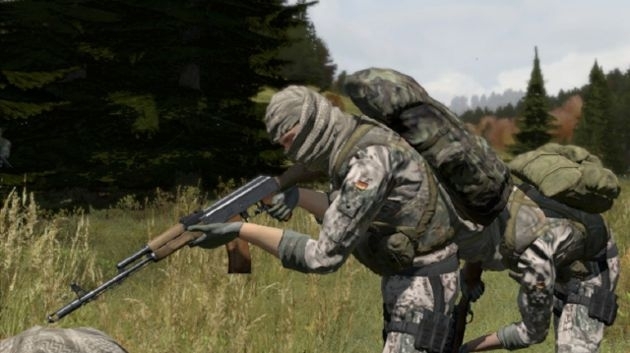 As weary bones and slightly foggy heads return from GDC (not pointing any fingers, but if I did I would need a mirror), the rewards from a week of hunting down stories bore fruit.
After talking to a number of developers about a variety of games, I plugged myself back into my trusty workspace to bring you the views from the floor.
Or more accurately, the various hotels of San Francisco.

After speaking to Dean "Rocket" Hall, I don't think I can be more enthused about DayZ standalone. The upgrades that moving to server side architecture, as well as the overall redesign, should make for an even more enthralling experience for what is already a highly addictive game.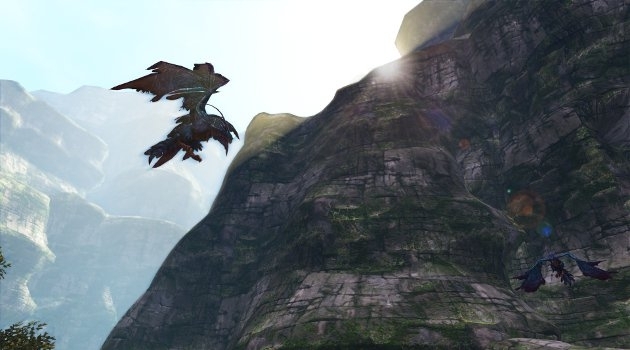 One of the hands-on opportunities I got at GDC was to play the current, very early build of Dragon's Prophet. There's a long way to go before the game is ready for general consumption, but there are some intriguing ideas present and the potential for the Frontier system has me particularly interested. It was also quite fun to play, which is a good sign at this early stage. Follow the link for my full thoughts and an outline of the game.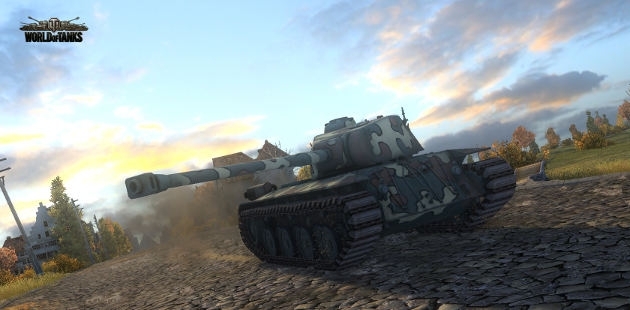 Another chance I got to actually play games (honestly, it happens much less than you might think) came when I sat down with Chris Cook of Wargaming. We talked about the phenomenal success of recent years and the rate of expansion that has led to the purchase of other studios to facilitate moves to new platforms. Speaking of which, I playtested a post-prototype version of World of Tanks: Blitz on the iPad.

However, it wasn't all GDC related shenanigans here at ZAM. We welcomed aboard the inimitable Qelric recently as one of our new cadre of great volunteers (if you want to join her, follow this link). She is already making a great impression on us and our readers, including her thought provoking editorial on World of Warcraft Patch 5.3 and how it will have a big impact on itemisation.
I was also delighted that this week saw the first part of a new column concerning free-to-play games. Robert "Caergan" Gray took his first dip into the ocean that is the F2P gaming scene with aplomb as he asked insightful questions about the revenue model and resultant design choices which are becoming the norm for the industry. Be sure to check it out!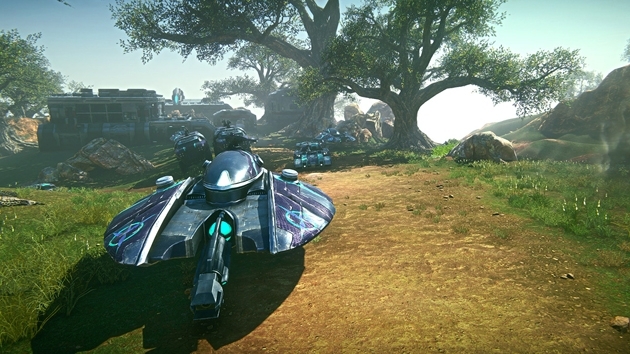 I spent a large proportion of this week resisting the urge to say "I told you so" after reading Gareth "Gazimoff" Harmer's reevaluation of PlanetSide 2. A few months back, Gareth, the ZAM team and I talked at length about PlanetSide 2 (a game I'm rather enamored with). One of the best things about working in my job is the chance we get to discuss the games we love and hear different opinions on them from people who really know gaming. Including my friend and Senior Contributing Editor Gazimoff. Initially, Gareth was not bowled over by PS2 but having been seduced by its frenetic charms, his analysis this week is a tremendous breakdown on what makes the game so special.
Again I will absolutely not say "I told you so."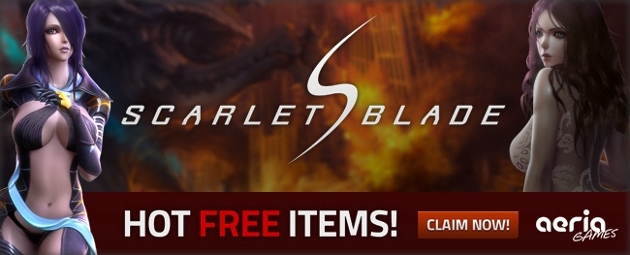 Hide the kids, we are currently running a hot giveaway for in game item packs for Scarlet Blade. Head on over to grab your key while stocks last!
Keep a close eye on ZAM in the next couple of weeks as we have some more fantastic giveaways that you really don't want to miss.
Of course, we had a lot of news on the site each and every day so take this weekend to gently ramble through all of our top content from our writers, but for now this was just a quick peek at what we have on offer.
Come back next week for the best news and views in gaming, right here at ZAM.
PS: I told you so.
Scott "Jarimor" Hawkes, Editor in Chief