April 30th confirmed as date for Neverwinter's Open Beta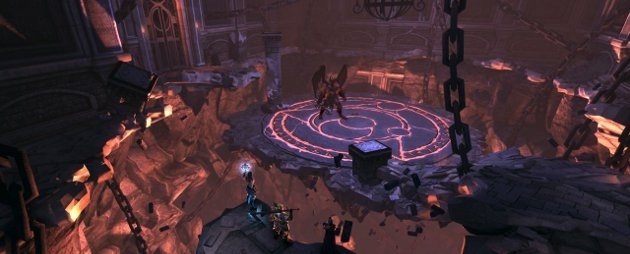 The news that Neverwinter fans have been eagerly awaiting was announced this morning as Perfect World Entertainment and Cryptic Studios announced that April 30 will be the day that the free-to-play MMO enters Open Beta.
From a Press release this morning:
"The direct response and support from the Neverwinter community during our Closed Beta Weekends have pushed us to make Neverwinter the best free-to-play MMORPG anyone has yet seen," said Cryptic Studios Executive Producer and COO, Craig Zinkievich. "On April 30, we go into Open Beta. That's when the world we've labored for years to build comes to life -- that's when every gamer can login and play what we've worked so hard to create. We could not be more excited."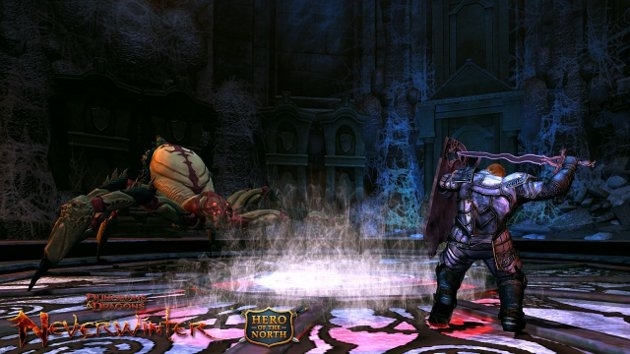 On Friday, April 12 from 12:00 PM Pacific, those Founders who stumped up the cash to support the game will be able to access Neverwinter Beta Weekend 4; a 60 hour test which will give players the first chance to try out the professions of Leadership, Mailsmithing, Platesmithing and Leatherworking.
Those who want to get access to Beta Weekend 4 can still opt into the Founder's Pack Program here.
To coincide with the announcement, there is a shiny new video that asks the quesiton "What is Neverwinter?"
We at ZAM have been pretty impressed with Neverwinter so far. If you have played it, what's your impression of the game? If you haven't will you be jumping in on the 30th?