Studio famous for Star Wars related games and more is shuttered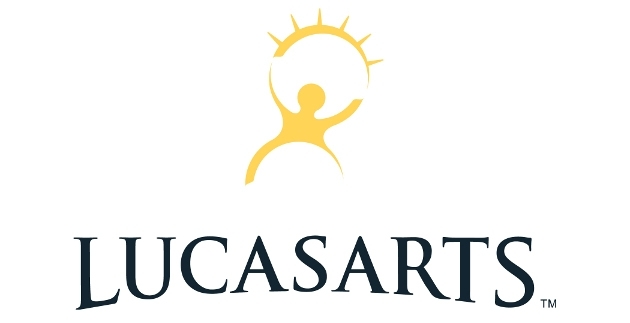 Events today bring more bad news for the game industry as Disney has decided to close LucasArts, causing a large, currently undetermined number of layoffs.
In an official statement to Game Informer, Disney stated that:
"After evaluating our position in the games market, we've decided to shift LucasArts from an internal development to a licensing model, minimizing the company's risk while achieving a broader portfolio of quality Star Wars games. As a result of this change, we've had layoffs across the organization. We are incredibly appreciative and proud of the talented teams who have been developing our new titles."
Titles such as Star Wars 1313 are now unlikely to see the light of day, but the biggest concern of course must go to the many talented people who now find themselves looking for work in a difficult jobs market.
The best wishes of all of us at ZAM go to those developers for a swift return to the industry.