Now in open beta, Aeria Games and ZAM give you free in game items for Scarlet Blade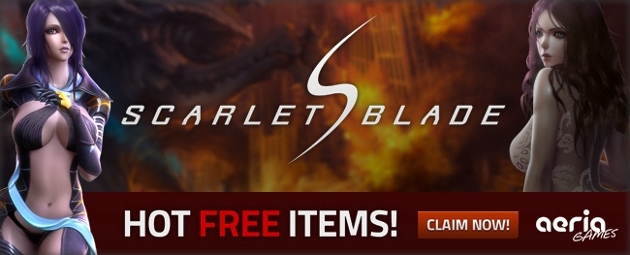 Raising pulses for over a week in open beta, Scarlet Blade is the Mature MMO set on an Earth under attack with only the destructively beautiful Arkana to avert the final catastrophe.
Absolutely and unreservedly NSFW, Aeria Games is offering you the chance to join in the fun with a free in-game item pack.
To grab your key, just head on over to our giveaway page and make sure you are a free member here at ZAM.
Be warned though, this is for adults only and stocks may not last!