Beta servers are live for update 66: "Scars of the Awakened". Details inside.
EverQuest II fans are in for a treat! Back in March, Sony Online Entertainment announced their upcoming Game Update, "Scars of the Awakened", would be coming to live servers on April 30th.
Beta servers for the new update however, are now in full effect for players who are eager to go and test out some of what it has to offer.
For those who may not have been following the EQII news closely, Scars of the Awakened will offer a plethora of new content that spans a new explorable zone called "Cobalt Scar". This update also takes you deeper into the zone known as "Velious".
Players will battle the "Awakened Legion" in hopes of ending its march of destruction, as they uncover the mysteries and secrets within these areas that could threaten the fate of the world.
Included in this update will be a new dungeon, Sirens Grotto, that offers solo, heroic and raid challenges.
Additional rewards in other aspects of the game, such as PvP and crafting, will also be prevalent with this update.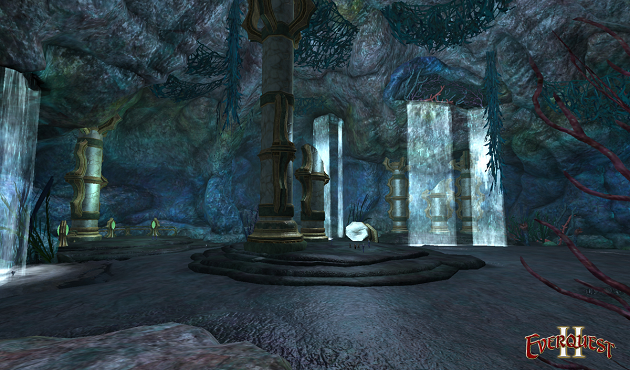 For information on how to jump into the beta servers for Scars of the Awakened, be sure to check out our EQII Beta Server Guide.
The beta servers may be taken down periodically during points of this beta process and will take about as much HD space as the current client. The update is scheduled to hit live servers on April 30th however, so keep your browser locked to Zam for more EverQuest II news.
Enjoy!