Double the fun, double the action, double the warfare.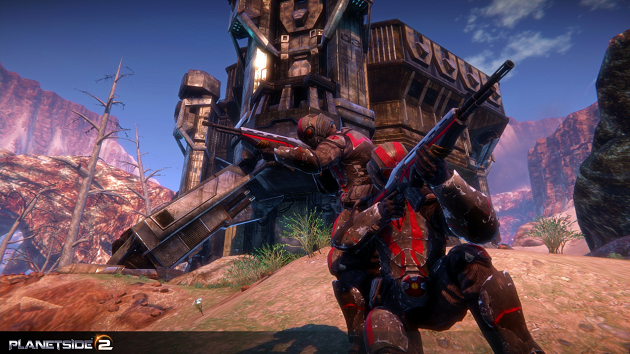 The Sony Online Entertainment "Spring Celebration" is here, so I hope you gathered all of your buddies, because all weekend long Planetside 2 is dishing out double the rewards.
Starting today, March 29th, running until March 31st, Planetside 2 will be giving out double Station Cash from online purchases as well as pre-paid cash cards. On top of that you'll be getting double XP from enemy kills, making it a perfect time to bring your entire outfit along and take it to the enemy factions.
You can also expect to see some pretty nice deals on some of the in game marketplace items. These include armor plating for certain vehicles such as :
Magrider Carapace Plating
Magrider Bolstered Plating
Magrider Spliced Plating
Prowler Stalwart Plating
Prowler Fleet Plating
Prowler Martial Plating
Vanguard Warrior Plating
Vanguard Scrapper Plating
Vanguard Bruiser Plating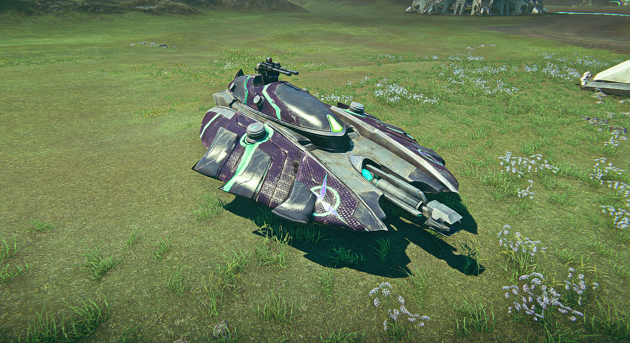 Don't forget that if you're a fan of other SoE games, the double station cash weekend is in affect for them as well! The event ends March 31st at 11:59 PDT so don't miss out!