Details on the special Age of Wushu Retail Edition and some of its included bonus features.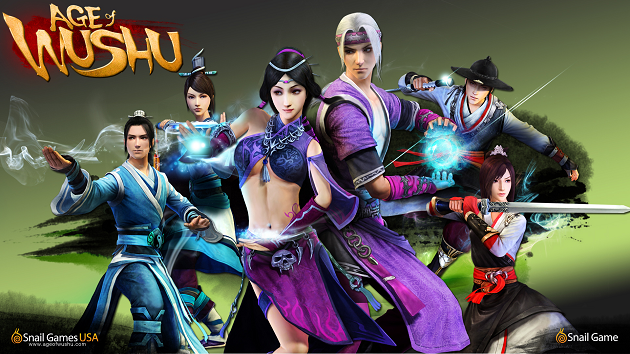 While Age of Wushu fans are eagerly awaiting April 10th for when the game officially goes live and open to the public, Snail Games has recently announced details on the retail version of the martial arts MMO. This retail version brings additional features that some new players may be inclined to get their hands on.
The Age of Wushu retail version will be $19 buy in, but will offer a plethora of bonuses and some additional content.
Bonuses include things such as:
2 months VIP
30 day unique fashion set
30 day unique mount
500 Liang in silver
and more items that haven't been revealed yet
Players who purchase the retail version of the game will also be getting an exclusive "Twilight Village" single-player adventure, starring the one and only Jet LI.
In this adventure you'll be able to fight along side Jet Li and assist him with the task of saving a village and its people (once you're done basking in his greatness of course).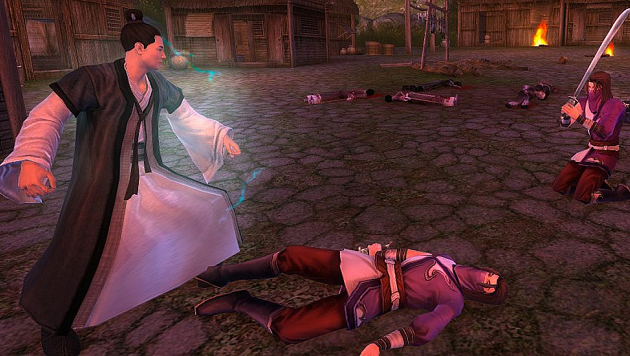 So what if you purchased one of the "Elite Editions" of Age of Wushu? No need to worry, because you will also receive the special retail version as well. Details on how you get your physical copy will be given at a later date.
While the actual retail copies won't be available until the 19th of April, fans still have a lot to look forward to with the upcoming Age Of Wushu launch quickly approaching.
For more information on Age of Wushu be sure to head on over to their official site, and keep it locked to Zam for more Age of Wushu news!