Be a part of the third beta weekend with ZAM's beta key bonanza!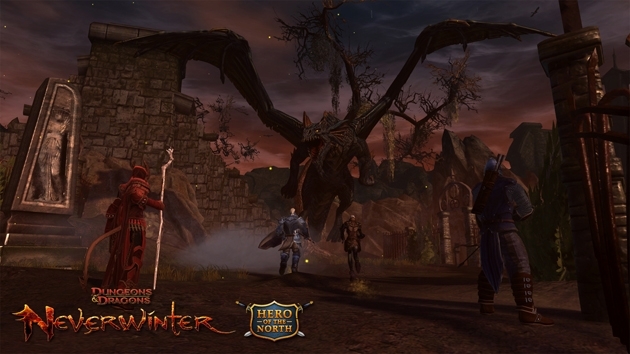 If you've been eager to experience the world of Neverwinter, here is your chance! Thanks to our good friends over at Cryptic and Perfect World, we have a limited number of beta keys to give away. Act quickly though, as the third beta weekend starts at 12 Noon Pacific on Friday, March 22.
This weekend will give players a chance to explore previously unseen locations such as the Pirates' Skyhold and Icespire Peak. You'll also get the opportunity to crack a few skulls with the opening of Neverwinter's PvP system. The new Great Weapon Fighter class is also unlocked, allowing you to become the rampaging Half-Orc warrior you always dreamed of.
Getting hold of your key couldn't be simpler:
1. Register for a free account on ZAM
2. Request a key from our giveaway page
3. Head over to the official Neverwinter site and redeem your key
Once the game's downloaded and installed, you'll be all set for the gates to open on Friday, March 22. And if Neverwinter strikes a chord with you, be sure to grab a Founders Pack for crucial items, VIP access and a head-start at launch!
Gareth "Gazimoff" Harmer, Senior Contributing Editor