Start your journey as a Warframe-equiped Tenno as you confront those who would dare disturb the balance of the galaxy.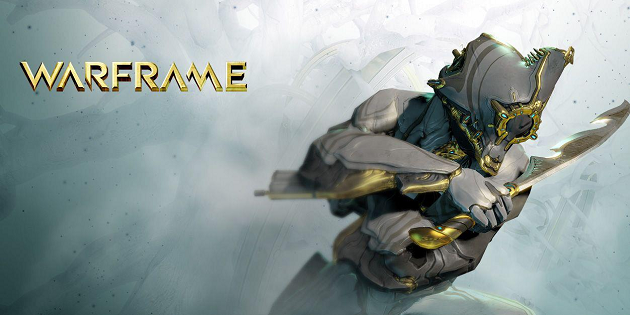 The floodgates are now open as the anticipated Sci-Fi, cooperative action game, Warframe, has announced that it's open beta phase has begun! Warframes Chief Creative Director, Steve Sinclair, expressed his thanks to all of the closed beta testers who helped make this possible.
"The road has been wild, but through the fixing, the breaking, the smashing, and the rebuilding, the Warframe community has supported us and it's heartwarming to see their love for the game matches our own" says Sinclair.

"Free-to-Play has reached a level of acknowledgement within the gaming community that now demands higher level production values and in-depth gaming experiences. We're delivering that with Warframe and if the success of the Closed Beta is any indication, it's well on its way to pushing the Free-to-Play frontier into the next generation."
What Can Players Expect?
So while closed beta players are already familiar with the combat of Warframe, I'm sure some newer players out there are saying to themselves "Yea, that video was cool, but can I really do that in game?" The answer to that question is yes, yes you can.
On top of some jaw-dropping ninja action, there are plenty of new additions and changes that have been made since Warframes most recent "Update 7" patch. New players that are jumping into Warframe for the first time can expect to see loads of content awaiting them as they make their appearance in the galaxy.
If you've been participating in the closed beta then you're probably familiar with a lot of the space station like environments already. Well, along with the new update comes an open "snow-planet" environment for players to explore and conquer that will surely test your environmental tactics in combat. This, along with the newly added melee stealth abilities, should prove useful for any Warframe-equiped Tenno to hone their skills.
The environments aren't the only new thing you have to look forward to however. Two new Warframes, Saryn and Banshee, have been added to the mix as well. Controlling the powers of poison and sonic powers respectively, these new Warframes each bring a unique play style to the space ninja line-up. Mastering these two additional Warframes and their abilities will surely give you the edge you need in combat against your foe.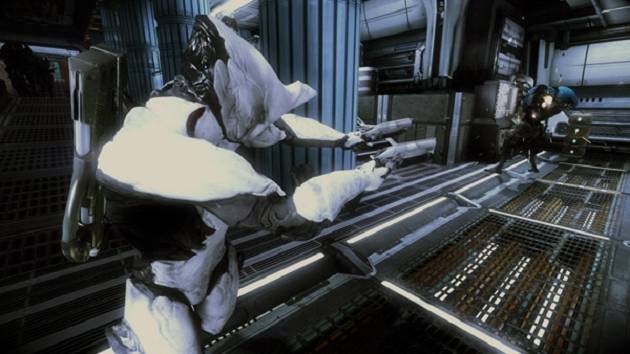 Speaking of mastering abilities, the current MOD system (which was used to upgrade your Warframe as you leveled up) has been totally revamped. This new "deck system" enables players to make better use of the upgrades and abilities they find and allow them to tailor them more closely to their play style. While not a ton of specific information has been revealed about this new system and how it works exactly, there are some pretty helpful videos around that can help you get started.
Where Do You Sign Up?
With all of these new changes (not to mention that awesome open beta video shown above) you're probably itching to go and start your journey as a space ninja, if I had to take a guess. Well, if that's the case then be sure to go over to their official site and register, which will grant you access to download the client.
For more information on Warframe be sure to head over to Warframe.com and be sure to check back at Zam as we cover future game updates.
See you in game! Or if you truly are a ninja, maybe I wont.