Your first adventures through Tamriel begin at PAX East, details herein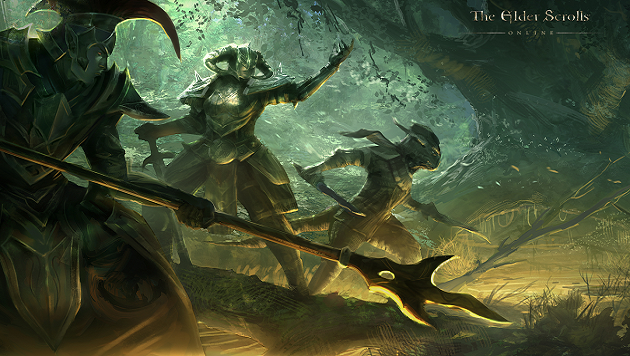 Attending PAX East this year? If so then the team at Zenimax Online Studios is ready to take you on a trip through Tamriel in preparation for their upcoming MMO, The Elder Scrolls Online.
Bethesda and Zenimax will have their very own booth set up at PAX this year (booth 912) where you'll be able to get your hands on and play The Elder Scrolls Online. You'll also get a chance to chat with some of the developers from Zenimax Online Studios, as well as earn some pretty epic loot including an ESO T-Shirt and other exclusive items.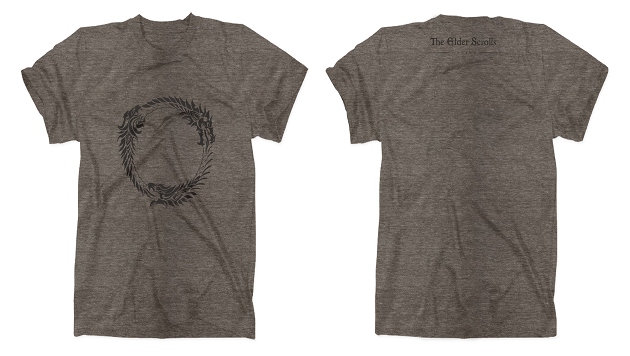 The Bethesda Booth will be open starting Friday, March 22nd and will remain open through the weekend. Accompanying the booth on Friday however, will be the one and only Elder Scrolls Food Truck, filled with an "Elder Scrolls themed" food selection. The truck will be parked at 391 Congress Street from 11:30am until 3:30pm. The truck will be first-come, first-serve so don't miss out!
As if Friday wasn't exciting enough,The Elder Scrolls Online Game Director, Matt Firor, will be part of the "Future of Online Games" Panel. The panel will be hosted by MMORPG.com and will begin at 5:30pm at the Naga Theater.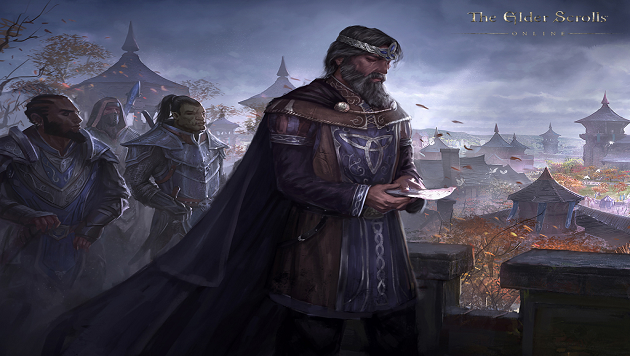 If you're looking for more of a social hangout environment, then be sure to stop by the Elder Scrolls "Tamriel Beer Garden" which will be open from 6:00pm until 11:00pm on Saturday, March 23rd. While at the Beer Garden, ESO fans will be able to chat and mingle with other members of the community. You might even get the chance to discuss strategies with future guild members for the upcoming battle to seize the Emperor's throne. (Insert "beer-themed" guild name here).
Because I'm sure Zenimax and Bethesda both know that Elder Scrolls Fans love their loot, those who show up will also be given the chance to win some pretty nice loot such as an Elder Scrolls Online Beer Stein, Symbiote Figures, and Astro A40 gaming headsets. For directions to the "Tamriel Beer Garden" be sure to stop by the Bethesda Booth.
For those fans eager to jump into The Elder Scrolls Online, your first adventures begin at PAX East! For more information regarding ESO coming to PAX East, be sure to head on over to the official news post and keep your browser locked to Zam for all of your Elder Scrolls Online news needs.
See you in game!