Fewer restrictions for free players just in time to celebrate 14 years of Everquest!!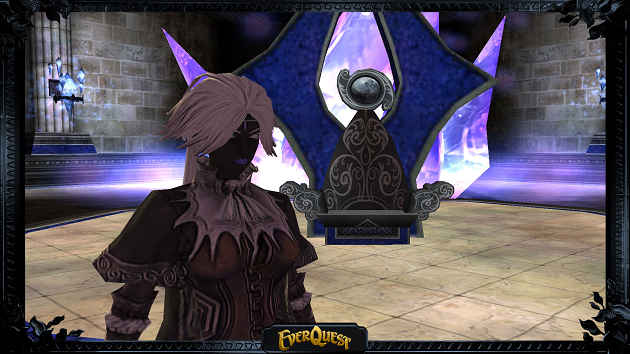 It's amazing to think that it's been 14 years and EverQuest still resonates throughout the industry. Starting today (though the actual birthday is tomorrow) players will be given access to a bunch of anniversary content to celebrate.
Players will be able to be able to access the anniversary content, which includes new Anniversary Missions. Included in these Anniversary Missions are 5-player created missions that were actually made at SoE live last year which will be available along with previous Anniversary Missions.
Additionally, players who have completed "Epic Weapon Quests" will have the chance to take on the new "Epic Ornamentation Quests."
You can also enjoy a weekend of Double XP to make that leveling go even more smoothly as you party.

Lots of changes have happened to EverQuest in recent years, including just this past week where a lot of restrictions were rmeoved for F2P.
So what sort of restriction lifts can players expect? According to the post made by David Georgeson, Director of Development for the EverQuest Franchise, players can expect to see the following options:
We are opening up ALL CLASSES.
We are opening up ALL RACES.
All bag slots are unlocked.
All players can now use the shared bank slots.
The quest journal restrictions are lifted entirely. Quest away!
Additionally, EverQuest is allowing all players to send delivery parcels!
So it would seem that free EverQuest players have a lot to look forward to in this new free-to-play model. David went on to then address why SoE chose not to open up all restrictions.
"The answers are complex, but basically boil down to one of three reasons in every case: a) By design, Gold membership is an "everything is open" option. Free and Silver are ways to choose your options "a la carte" by unlocking them selectively, b) there are some malicious scenarios that can happen when free accounts get unlimited access to certain game features and we need to avoid those, or c) a very few things are restricted to Gold membership to let Gold membership have special privileges that can't be unlocked via SC purchase. This is intentional, and we admit that it's incentive to upgrade to a recurring membership"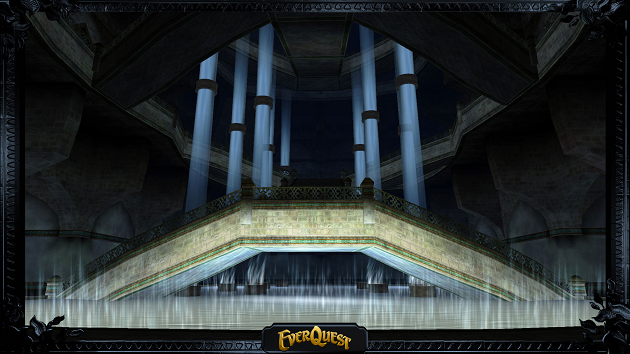 There's a lot to explore on the special occasion, so if you're an Everquest player be sure to jump in this weekend to experience the anniversary content and have some fun!