Your chance to get a three day pass to PAX East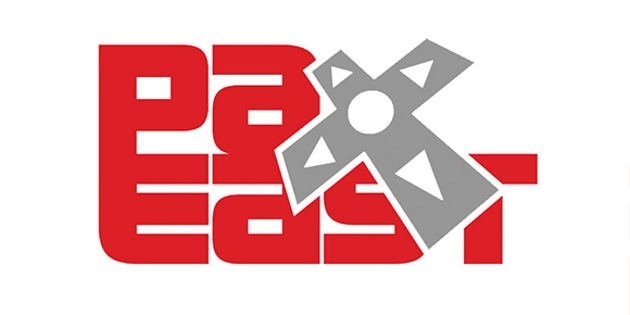 With PAX just days away the clamor for tickets has hit a fever pitch.
Running from March 22-24 in Boston, MA; PAX East is the chance for a lot of your favorite game studios to show off their wares, make announcements and just have a good time mingling.
In conjunction with LolKing, ZAM has three 3 day passes to soothe the souls of some lucky readers thanks to the great crew at Champion Select. We're afraid that we cannot provide travel and accomodation, but we might get you through the door.
Just head on over to our Facebook page Like the post and leave a comment and you could be a winner!
And hey, be sure to stop by the Champion Select Facebook page too!