ZAM streams impressions on second Neverwinter weekend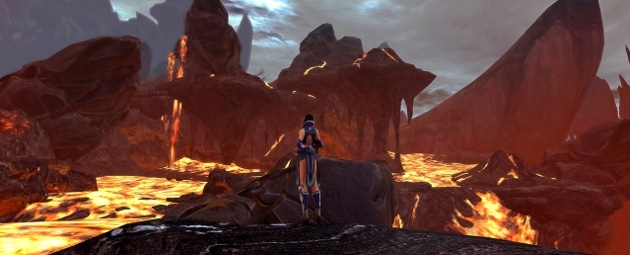 Did you get to play Neverwinter this past weekend?
Thousands of players jumped in game over the past few days to get their hands on the upcoming Dungeons and Dragons MMO from Cryptic and Perfect World.
Among them were Gareth "Gazimoff" Harmer, Michael "Ragar" Branham and HimvsHer who all streamed the fun and frolics on ZAM's Twitch channel.
Gareth gave an overview of the newly available to play class, the Control Wizard, from character creation and onwards.

Watch live video from zamofficial on TwitchTV
Be sure to head over and check out all of the highlights from the past few days and follow us on Twitch for more excellent new content coming soon.
Scott "Jarimor" Hawkes, Editor in Chief