The highly anticipated sandbox MMO by Snail Games arrives in North America on April 10th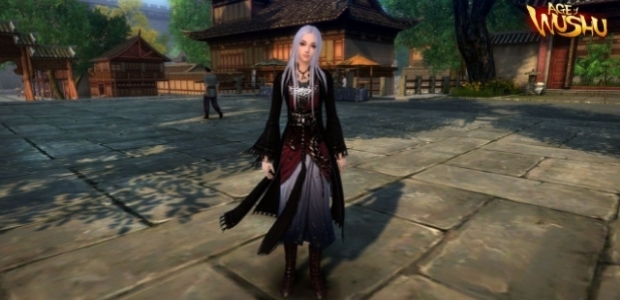 Age of Wushu's much anticipated launch is nearing. The MMO in development by Snail Games has a confirmed launch date of April 10 in North America and already boasts a whopping 10 million players in China.
Age of Wushu is a free to play title, although there will be a retail box for sale in late April for 20$ that comes with in game items valued at 75$.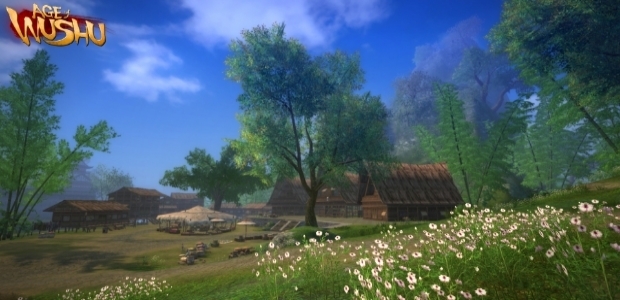 Unlike most modern MMORPGs, AoW is a sandbox with no levels. Combat is based on a martial art style of fighting that is intended to bring an authentic representation of Chinese martial arts to players. Tyler Rawlins, content generation lead at Snail Games, also added that "With its innovative combat, cultivation and offline play, the game creates a unique martial-arts experience."
If all this sounds interesting then visit their website for more information about the game or to get beta access. All progress in beta will carry over to launch, so have at it!