Find out all you need to know for the TESO beta. Your Ascension to the throne draws near!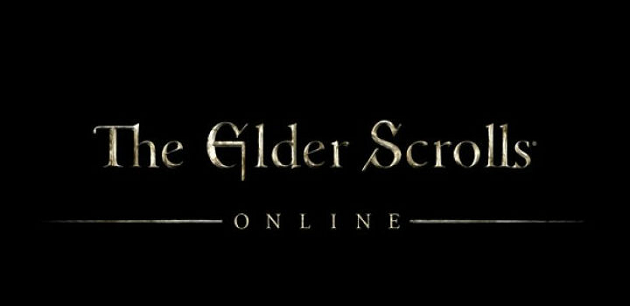 With the closing of their "Friends and Family" beta test on the 28th of February, today Zenimax Online Studios has announced that invites for their first closed beta test will be sent out near the end of this month. That's right Elder Scrolls fans, your ascension to the throne draws near!
The announcement came earlier today in the form of a news post, from the team behind The Elder Scrolls Online. The post also addressed questions on what to expect from the early stages of their closed beta process. As stated earlier, invitations to the general public for the first round of invites will go out via email near the end of March.
While no specific dates were given, the post does say that the events will only be held on the weekends at first, with access being given during set time periods. As they get closer to launch, expect to see more beta invites being sent out and more frequent beta events being held. It's important to note however, that invitations for each event will be sent out separately. So getting invited to one event does not guarantee you access to others.
If you're invited to test any of the closed betas you should expect about a 20gb download size for the client. So it's advised that you begin downloading as soon as you receive the email, to help guarantee that you're ready to play as soon as the beta servers go live.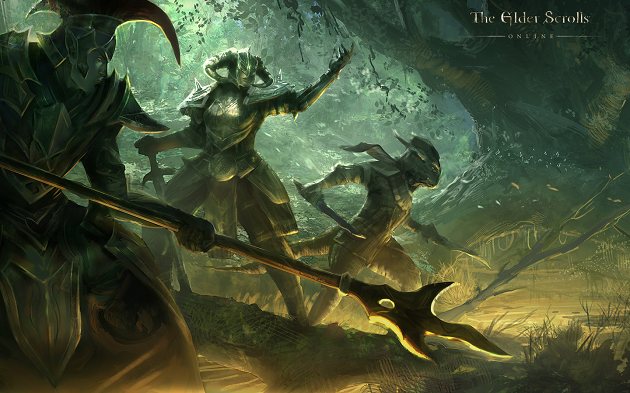 On a final note, the team also reminds you to be weary about beta event scams and to always check their Official Website, Facebook page, or Twitter page for news and information. "Scammers" are usually known for popping up around the time of highly anticipated beta events such as these, so always make sure any email you get is official.

Trust me, you don't want to take a virus to the knee before being accepted into the beta(sorry I had to).
For more information on The Elder Scrolls Online, be sure to check out their Official Website and sign up for the beta if you haven't already!