MLG/OGN to bring one of the top Korean teams to $15,000 Winter Int'l Exhibition
In a press release today, MLG have announced a partnership with OGN to offer one of the four spots available in the
League of Legends
International Exhibition to the top Korean teams. This Korean Online Qualifer will see seven of the top Korean teams compete in a single elimination bracket for just one spot in the $15,000 Winter Championship International Exhibition (which takes place in Dallas on March 15-17).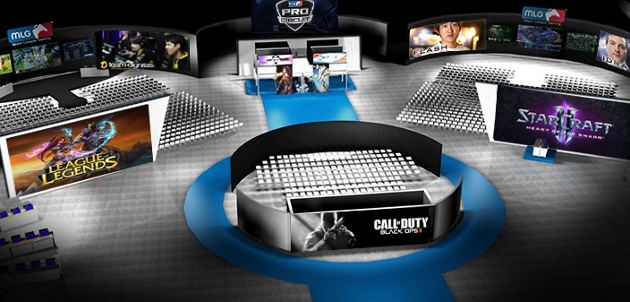 The seven Korean teams competing in this online qualifier are NaJin Sword, LG IM, KT Rolster A, SK Telecom T1, MVP, KT Rolster B and NaJin Shield. Only the overall winner will be invited to the Winter Championships.
On March 4, beginning at 3PM ET, up to four of the matches including the finals will be broadcast in English on the MLG live-stream. The videos will be available to watch in your own time thereafter on MLG.tv and official YouTube.
The MLG Winter Championships in Dallas are just two weeks away now and this is just one of the three large League of Legends tournaments taking place, there will also be StarCraft II: Heart of the Swarm and Call of Duty: Black Ops 2 competition. You can join thousands of other spectators in person, tickets are available online, don't miss out!
For more information regarding the three seperate League of Legends tournaments happening in Dallas, check out ZAM's recap.