Trion Worlds and ZAM proudly announce the launch of the ultimate RIFT resource

Telara is an exciting and dangerous place. To make sure you adventure with all the knowledge you need, Trion Worlds and ZAM are excited to announce the beta launch of Rifthead.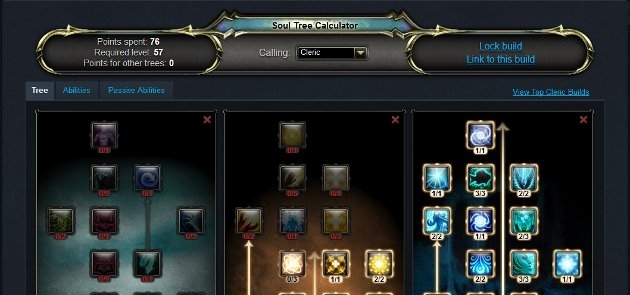 With a plethora of fantastic tools to bring a world of knowledge to your fingertips, Rifthead's superb Soul Tree Calculator will help you plot your course for supreme power with your characters and even help you along the way with a list of the top builds in the game.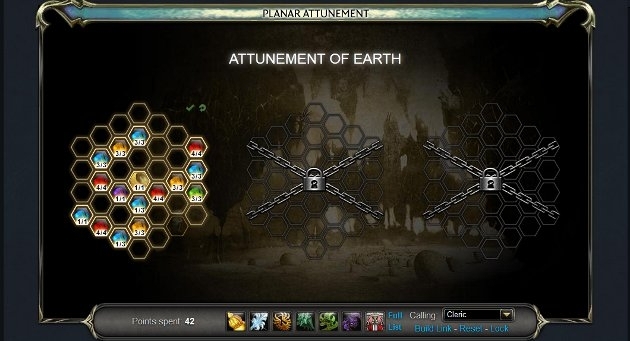 Plan your Planar Attunement, research tradeskills with our handy guides, browse through the tens of thousands of items in our database and find much more on offer in this essential companion to all RIFT players, including those venturing into the wilds of Storm Legion.
The best way to learn just what is on offer though is to head on over to Rifthead and explore the mass of marvelous content and facilities on offer.