Smedley responds to the banning and suspension post with upcoming changes.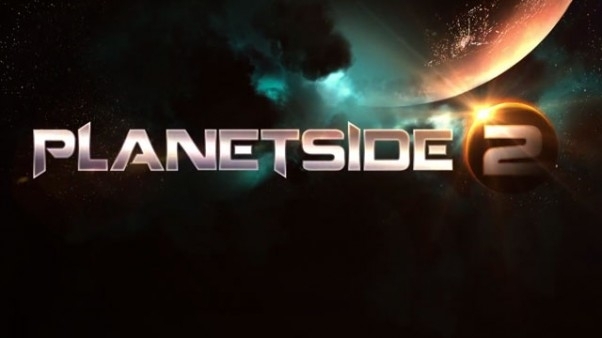 Yesterday, John Smedley of Sony Online Entertainment took to Reddit to explain Planetside 2's banning and suspension policies. After the major response to that thread, Smedley came back today to list some of the specific changes they are making in the near future in regards to banning.
Smedley starts off by saying that this short list is just that for the immediate future.
GMs will broadcast more when they are on servers so players know they are there and dealing with hackers.
The "Batphone" system - This system will be implemented and tested for use with larger outfits to call and report large scale issues. Not ver many people will have the batphone number, as it will only be given to trusted people. If it works, the system will be expanded.
After the final report gets in, Smedley will be announcing the banned numbers.
Increasing the quality of the reporting system in game and making sure the "right reports float to the top". This will take time but is moving up the priority list immediately.
This list was just of immediate developments. Smedley says he will update with more changes in the future.
UPDATE: Our good friends over at Massively just spotted that there have been some issues with passwords being compromised for European PS2 players. The official thread can be found here. Remember folks, be safe with your information.
Matt "Mattsta" Adams